Our Response to COVID-19
Our Response to COVID-19
The COVID-19 pandemic has triggered a public health emergency and economic crisis around the world with governments responding to critical demands on public services.
To provide support to these unprecedented events, Ecorys are working closely with our clients to rapidly adapt our programme delivery in key thematic areas, including:
health systems;
water, sanitation and hygiene;
public finance management;
economic development;
social protection; and
gender equality.
Underpinning our response is a recognition of the urgent need for rapid monitoring, evaluation and research to support governments and donors to make evidence-based decisions, to measure the impact of COVID-19 programming, and adapt to changing circumstances.
Please see here an initial selection of projects where we are adapting our work. This will be updated periodically as additional projects evolve.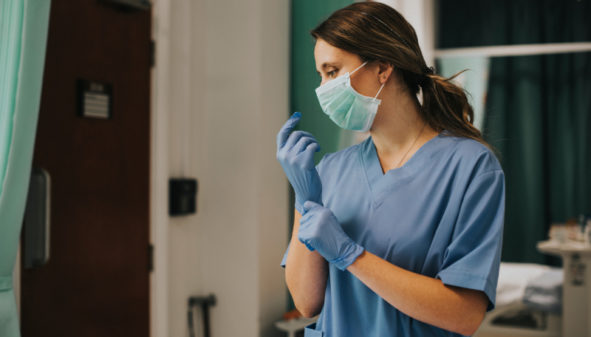 14 May 2020
1 minute read