TEAM
Our people
Our 600+ staff are justifiably proud of our innovative and thought-provoking contributions to policy and programme delivery. Our staff are highly skilled and qualified professionals, strong methodologists, and deep content experts in the policy sectors we work in. We pride ourselves on doing high quality work that really makes a difference for our clients. We are diverse and inclusive, multi-lingual and multi-cultural.
We are Ecoryans. We live and breathe our values and we work together to tackle tomorrow's challenges today. We enjoy collaborating and are a partner of choice for our networks of associates, partners, academics and specialists.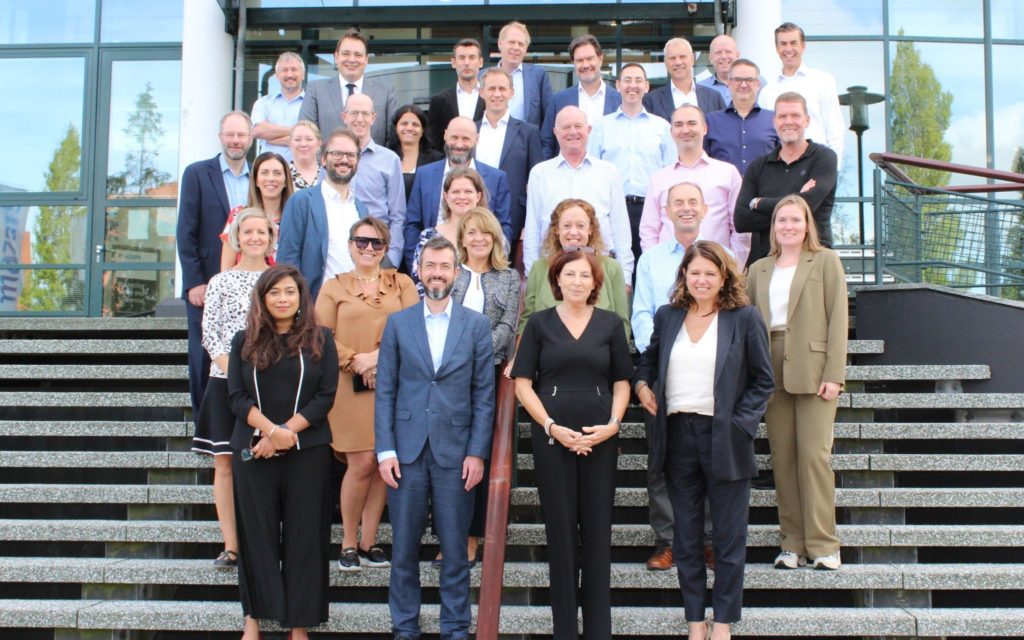 Board of Management
Our Board of Management sets out the strategic direction for the organisation and enables and monitors performance and progress. They are experts in their respective fields with vast experience in policy, research and consulting. In close cooperation with our Supervisory Board, they establish governance and controls for the company and ensure that we have relevant resources and a suitable risk approach for successful delivery.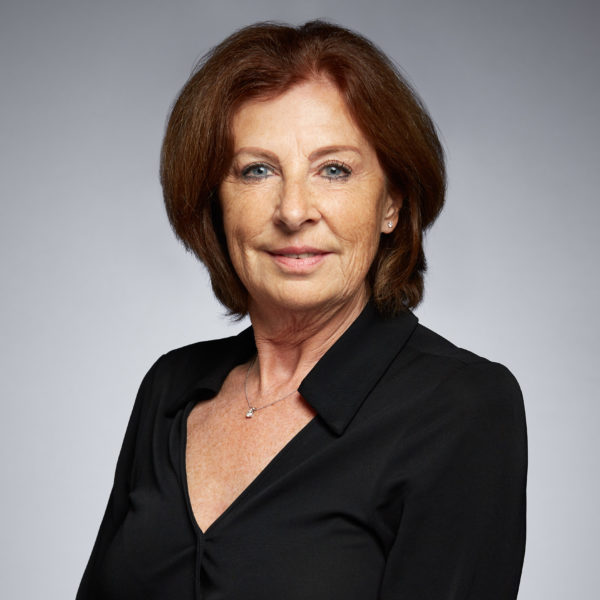 Manon Janssen
Chief Executive Officer and Chair of the Board of Management,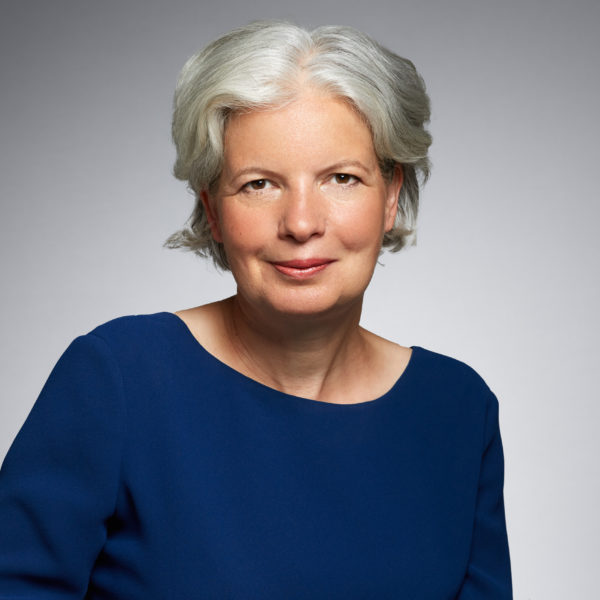 Celestine Fransen
Chief Financial Officer and member of the Board of Management,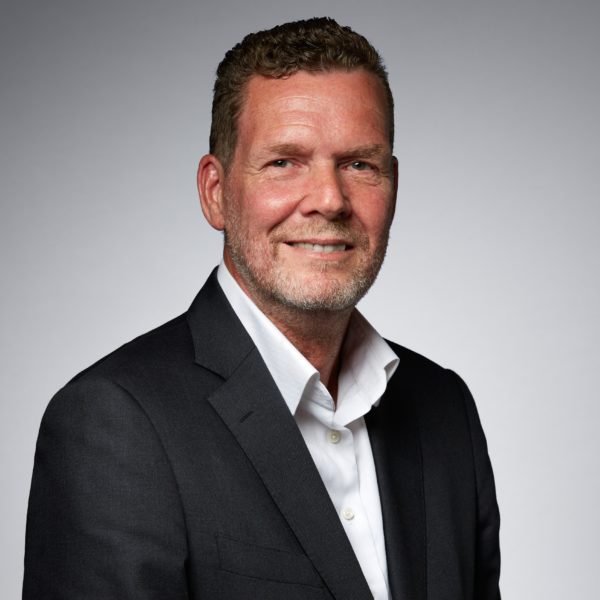 Pieter Taselaar
General Counsel,
Supervisory Board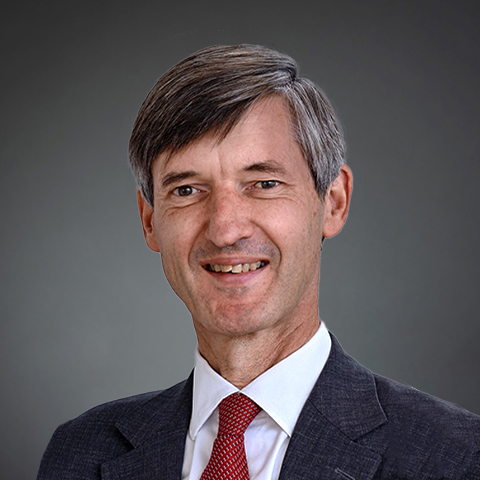 Marc van Rooijen
Chair Remuneration and Nominations Committee, Chair Supervisory Board,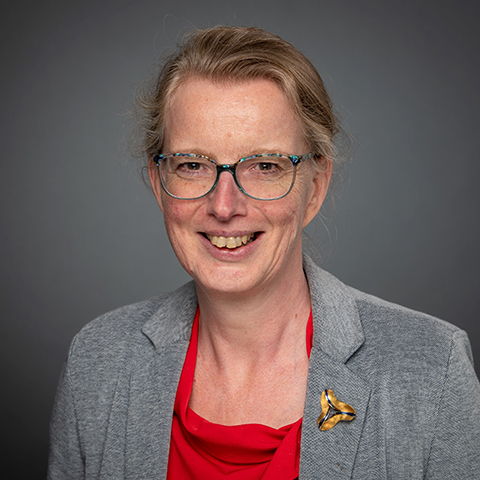 Thessa Menssen
Audit and Compliance Committee, Chair,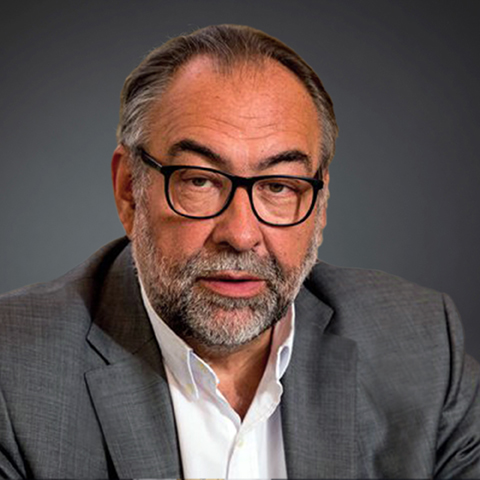 Marc Descheemaecker
Member Remuneration and Nominations Commitee,
Annual reports
To learn more about the work we do, and how we shape a better future, read our latest annual reports:
Find out more about working at Ecorys
We are a leading international research and consultancy company addressing society's key challenges.