RESPONSIBILITY
Environmental, Social & Governance
At Ecorys we strive to achieve our business objectives in a sustainable and socially responsible manner, through recognising the economic, social, ethical, legal and environmental implications of our activities and by consistently aiming to improve both ourselves and the world we live in. We have a global ESG strategy, led by our Board of Management and lived by our whole organisation. ESG is not a new concept at Ecorys. For many years the companies across the Ecorys Group have undertaken ESG activities linked with the global vision.
---
The key pillars of our ESG strategy focus on:
reducing and where necessary offsetting our carbon footprint to attain carbon neutrality by 2029
working towards circularity by minimising our waste
continually improving employee engagement
equity, diversity and inclusion goals
health and safety and wellbeing of all our staff
connecting with local communities and helping them to thrive
managing business risks and ensuring business integrity
ensuring data security and compliance across our operations
We are developing a global ESG scorecard and will report on it in our annual reports.
Connecting with communities has been a focus in Ecorys over many years. Our company works with a charity for a two-year partnership and over nine years have donated tens of thousands to our charity partners. This, along with our annual volunteering day has seen our teams volunteer and donate to worthwhile causes including Young Minds, Contact the Elderly, Women's Aid, Crisis and FareShare.
Ecorys has also taken part in a range of fundraising events, including marathons and collecting donations, to support local and global charities and causes.
---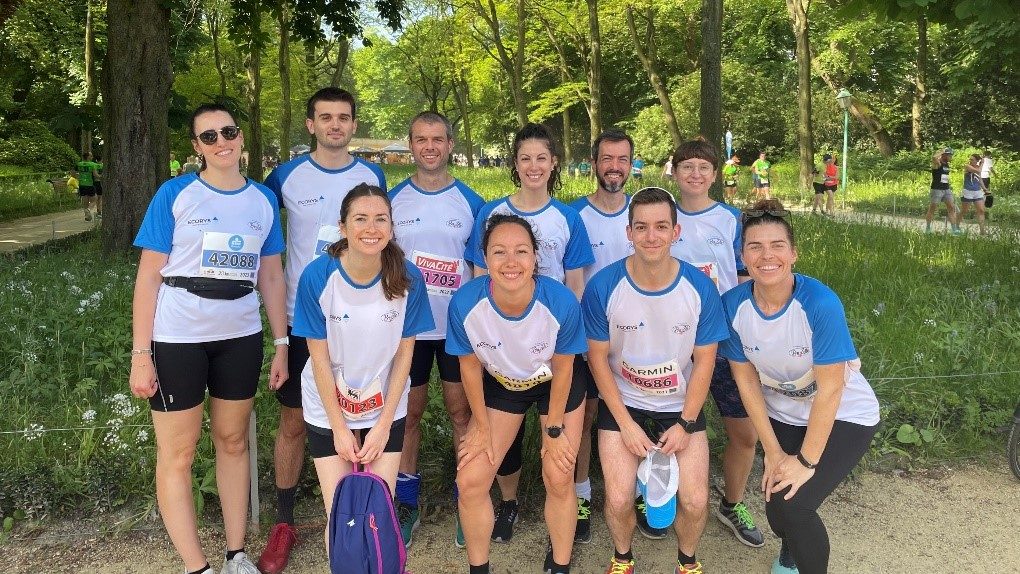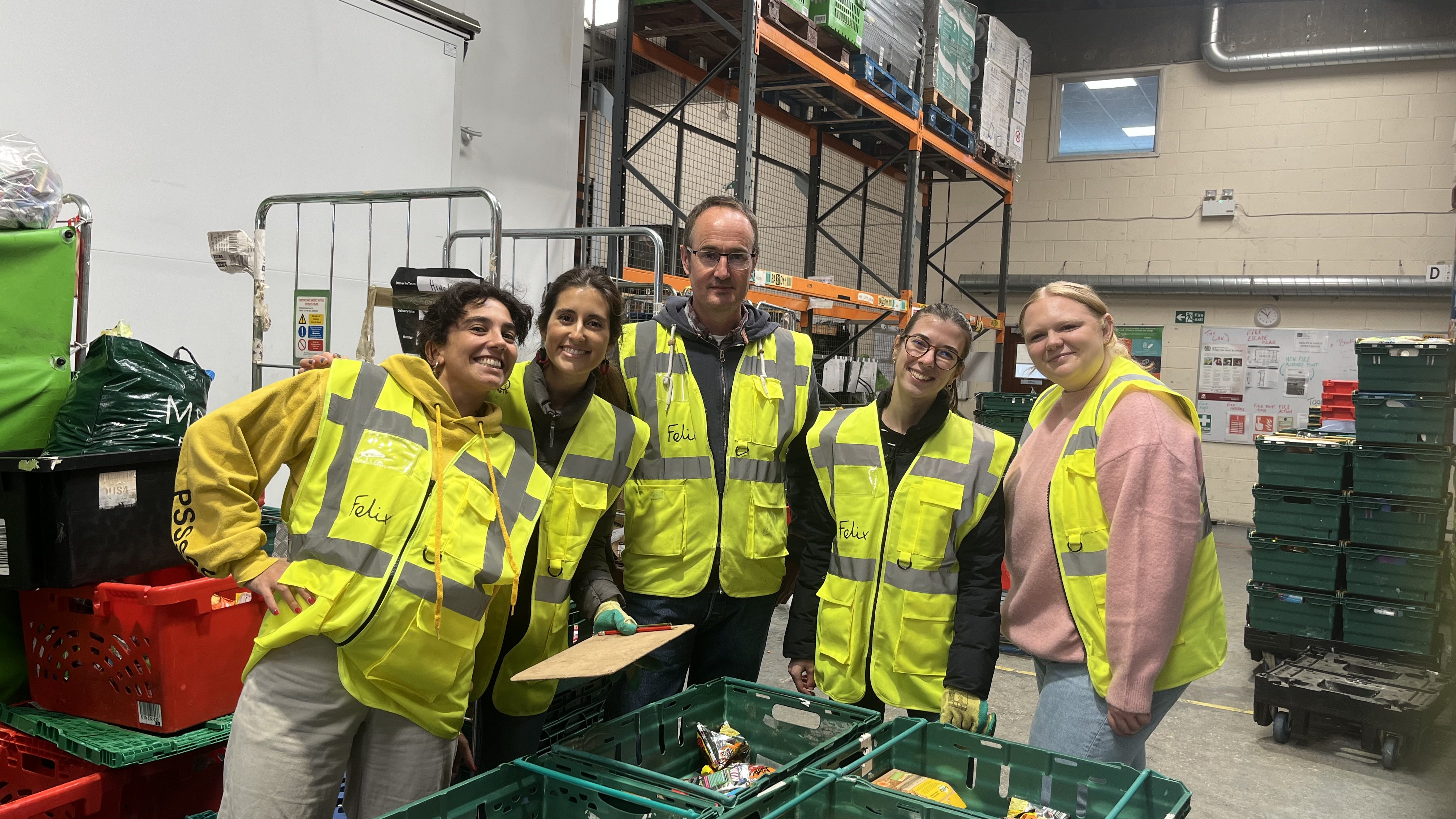 Our Ambassadors
We have a group of enthusiastic ambassadors representing our different offices and teams. Their role involves:
Organising and reporting on Ecorys charity activities
Liaising with other members of staff and running events
Being a point of contact and information on ESG matters within the company
Taking forward other ESG initiatives e.g. environmental initiatives or volunteering
Current activities
Our ESG activity currently includes:
Organising charity events and fundraisers for our chosen charities
The Ecorys Charity of the Year which is a focus for staff fundraising and corporate donation (including a commitment to donating 1% of UK net profits each year to our charity partner)
Promotion to staff of employee-focused initiatives, including paid volunteering days, payroll giving and our Employee Assistance Scheme
Promoting good environmental practices in our offices, including reducing food waste and promoting recycling. Read more here
Find out how Ecorys can help you
We are a leading international research and consultancy company addressing society's key challenges.