CAREERS
Working at Ecorys
Ecorys is an international provider of research, consulting, programme management and communications services. We combine our passion and our business professionalism to make a difference in the world. Our staff are justifiably proud of our innovative and thought-provoking contributions to policy and programme delivery.
---
Joining the team at Ecorys will give you the opportunity to work with truly dedicated people on meaningful policies and projects that have an impact on people's lives around the world. We are proud to have employees from many different nationalities who bring their unique perspectives, attitudes and values to our workplaces across the global Ecorys group. Our working culture actively promotes personal and career development and progression for all at Ecorys.
We are passionate about our environmental and social impact, donating profits to a nominated charity each year, and encouraging paid volunteering days. Ecorys is committed to being carbon neutral by 2029.
Working flexibly
Our work is hybrid, enabling staff to maximise the benefits of working at our offices and at home. We are always looking at ways to improve our flexible approach to work. We work hard to deliver high quality, impactful work to our clients and go the extra mile when needed. We care about fostering a long-term and healthy work-life balance and we recognise there is no one-size fits all approach. So, you can expect flexibility with working hours and work location.
Inclusive Culture
Ecorys is deeply committed to principles of equality, equity and inclusion. In this hybrid world, we are working to break down boundaries and foster a culture of close collaboration across Ecorys countries. We recognise we are stronger as a team. We share knowledge with colleagues across a wide range of topics, so everyone benefits from our internal expertise. Our teams vary and evolve with each project, so you can expect renewed and refreshing forms of teamwork based on trust, inclusiveness, and mutual respect. Ecorys is an equal opportunity employer. All our employment and reward decisions are based on merit, experience and potential, regardless of national origin, gender, sex, marital status, pregnancy or parenthood, age, religion, disability, or sexual orientation.
Professional Development
Our people are critical to the success of Ecorys. We support all our staff to continuously develop skills and knowledge, to grow and develop careers at Ecorys and add value to our clients. Our Ecorys Academy offers a global programme of training and knowledge sharing in addition to our online learning, and internal and external training offers.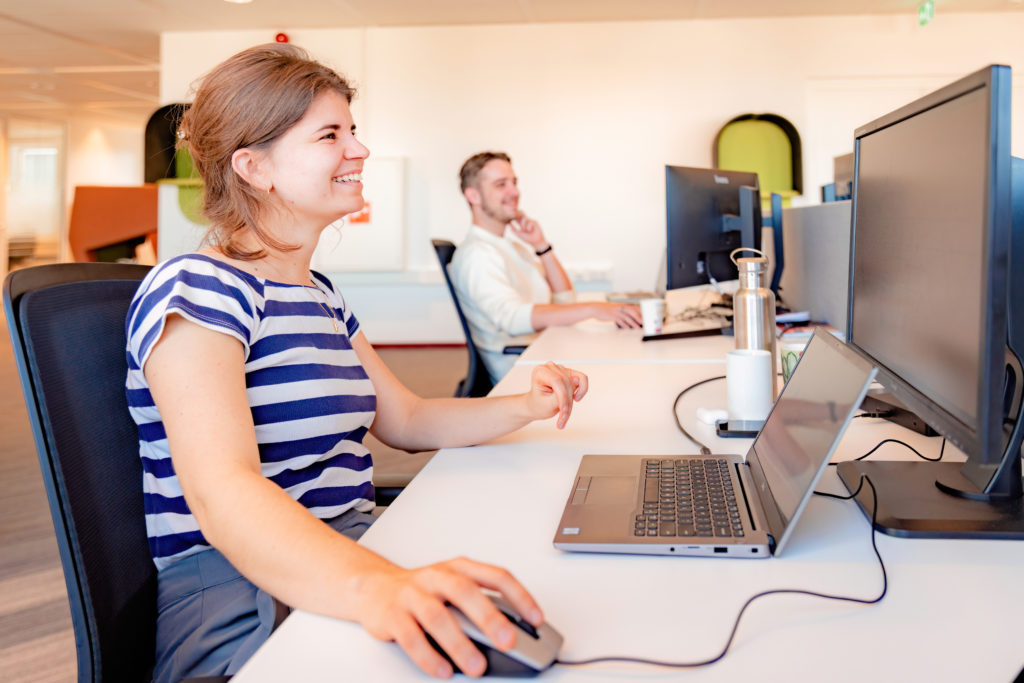 Latest vacancies
---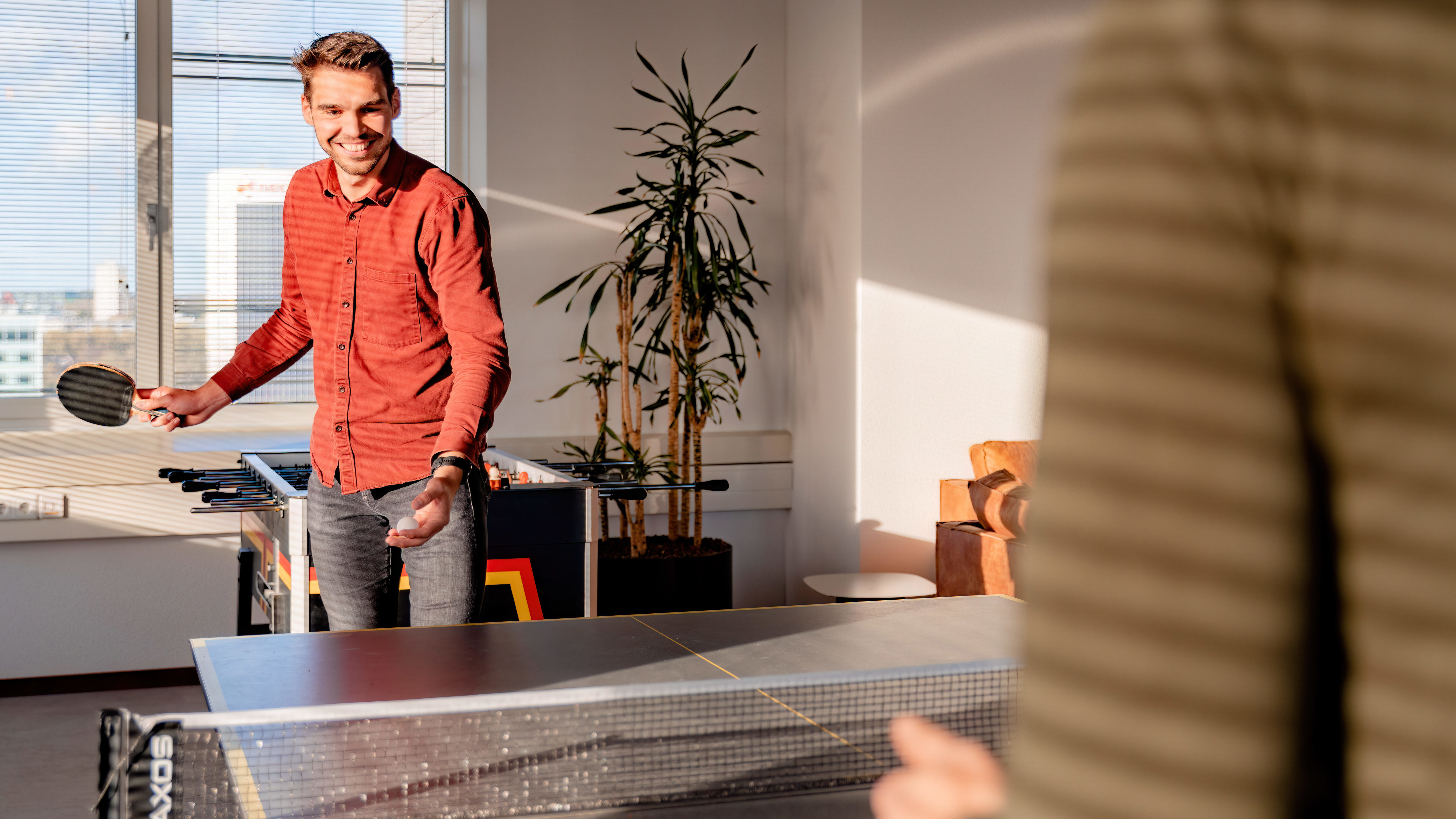 A day in the life at Ecorys
Hear from some of our colleagues about what it is like working at Ecorys