About us
Our offices
At Ecorys, we take pride in our extensive global presence and diverse team of international professionals.
With a network spanning continents, we have established offices in key locations around the world, allowing us to provide impactful solutions to our clients on a global scale. Our international reach enables us to tap into a wealth of local expertise while delivering a unified approach to complex challenges. We have multiple offices located across Europe as well as offices in Africa and Asia.
Take a look at our interactive map below to explore our diverse office locations and to find out how and where we can help you.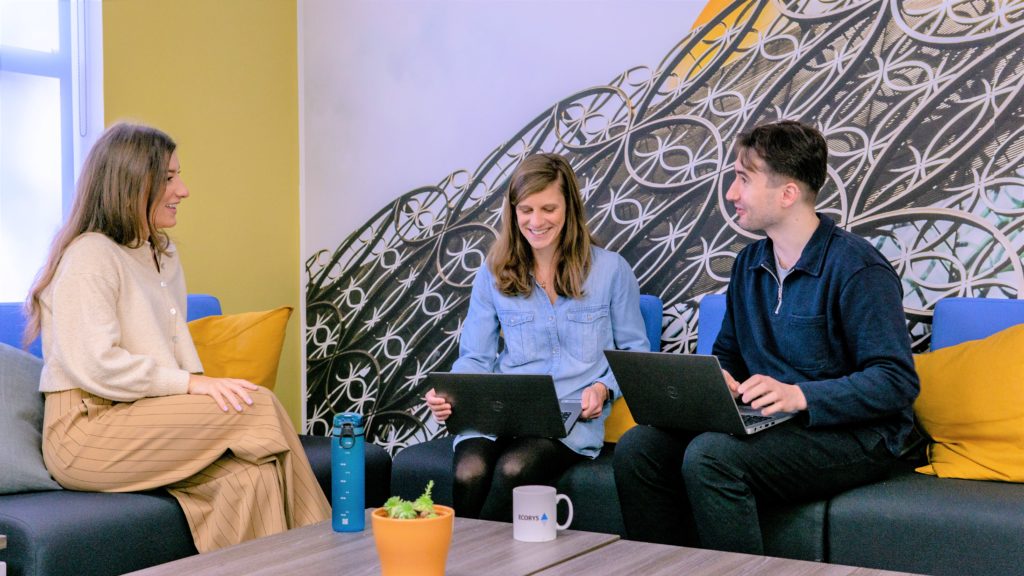 Click on the green squares below to reveal our office location information.
Find out how Ecorys can help you
We are a leading international research and consultancy company addressing society's key challenges.