Our sectors
Poverty, Debt and Financial Inclusion
Reducing financial exclusion, and improving financial literacy will help to break the cycle of poverty. Ecorys supports practices to prevent and fight poverty and debt problems locally and globally. We develop tools and methodologies to help our clients assess the effects of policies and practices on a local, national and international level.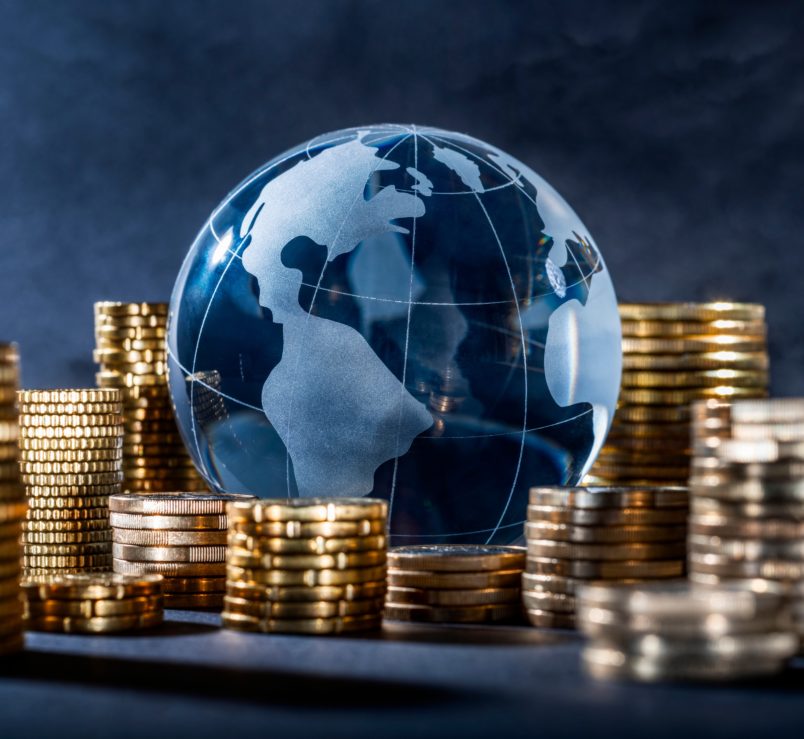 ---
Find out how Ecorys can help you
We are a leading international research and consultancy company addressing society's key challenges.