Our services
Technical Assistance
We support our clients by providing technical assistance to help them address policy challenges. This includes technical advice, capacity building and change management support across the full range of Ecorys policy sectors.
Our clients include local, regional and national governments as well as non-governmental and not-for-profit organisations in Europe and internationally. We ensure that our clients benefit from our knowledge, expertise, networks and approaches to support them in bringing about positive change.
Our approach is based upon listening and understanding our clients' needs and responding with specialised and expert advice that is tailored to each operating context. Our approach is flexible and adaptive to respond to changing contexts to ensure sustainable delivery. We draw upon our in-house expertise and networks of trusted associates to support our clients.
---
Work With Us
Contact us today to request a call back or quote.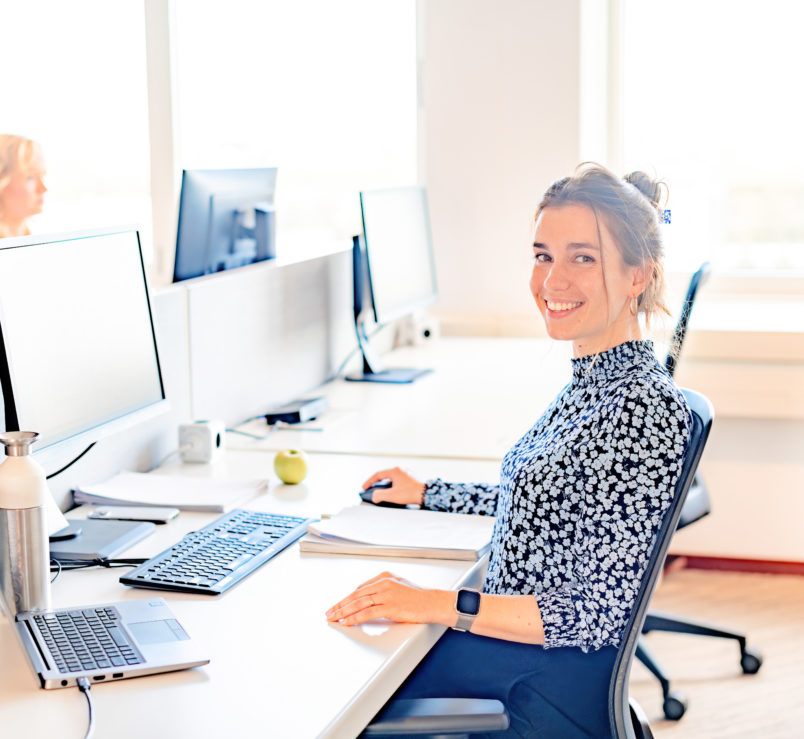 ---
Find out how Ecorys can help you
We are a leading international research and consultancy company addressing society's key challenges.