Our sectors
Water resources and sanitation
Access to clean water is a fundamental human right. Ecorys helps decision makers develop public policy in the field of water management. We provide technical and financial support to distribute the benefits of effective water policy more equitably across economies and within communities. We assist those most vulnerable to water insecurity and exposed to significant health risks that arise from inadequate sanitation and hygiene.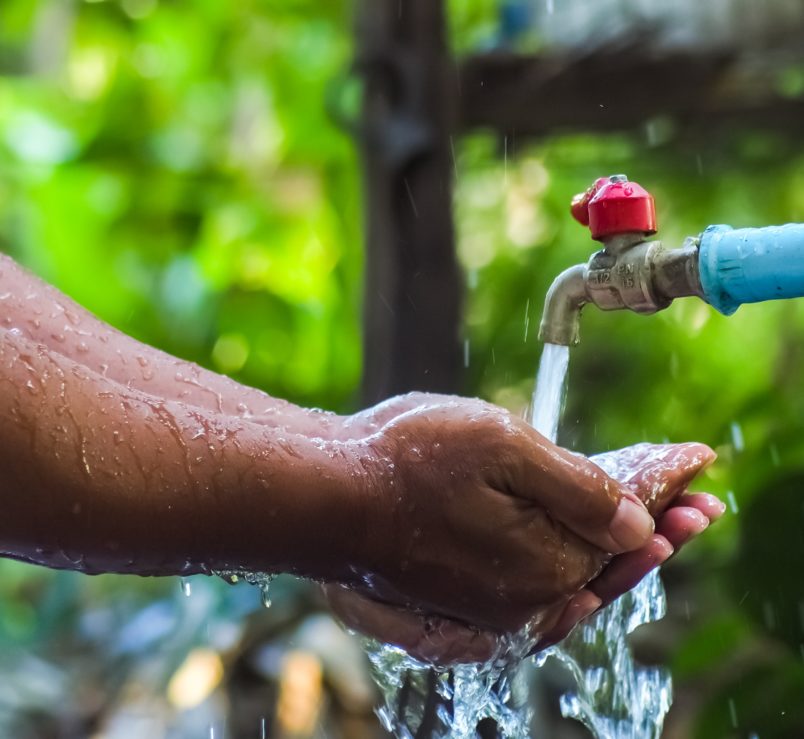 ---
Find out how Ecorys can help you
We are a leading international research and consultancy company addressing society's key challenges.