Our sectors
Employment and Labour Markets
Understanding labour market conditions can help create a sustainable workforce. Ecorys supports clients to recognise attributes such as unemployment patterns and effects, social dialogue and working conditions. We operate at both macro and micro levels, bringing together data analytics and economic assessments, communications and digital services to provide solutions for our clients.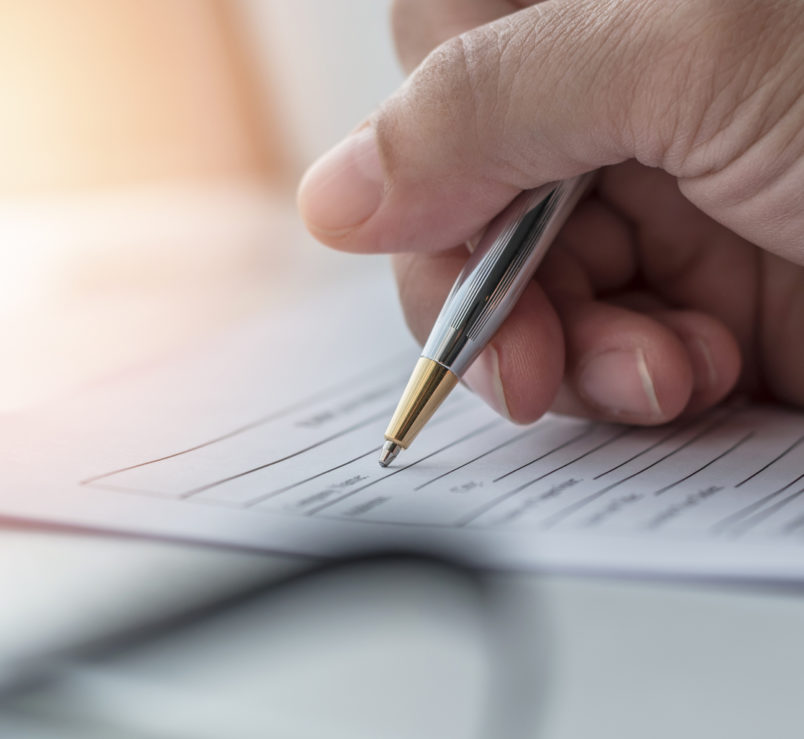 ---
Find out how Ecorys can help you
We are a leading international research and consultancy company addressing society's key challenges.