Our sectors
Environment and Conservation
Preserving our natural resources for the future. Ecorys adopts a multi-stakeholder approach, required to design and implement effective, integrated environmental and conservation policy and practice. Our work involves strengthening collaborative natural resource management to ensure equitable economic growth and secure resilient livelihoods for economies, communities and households, harnessing and sustaining natural resource assets as a bedrock for future growth and development.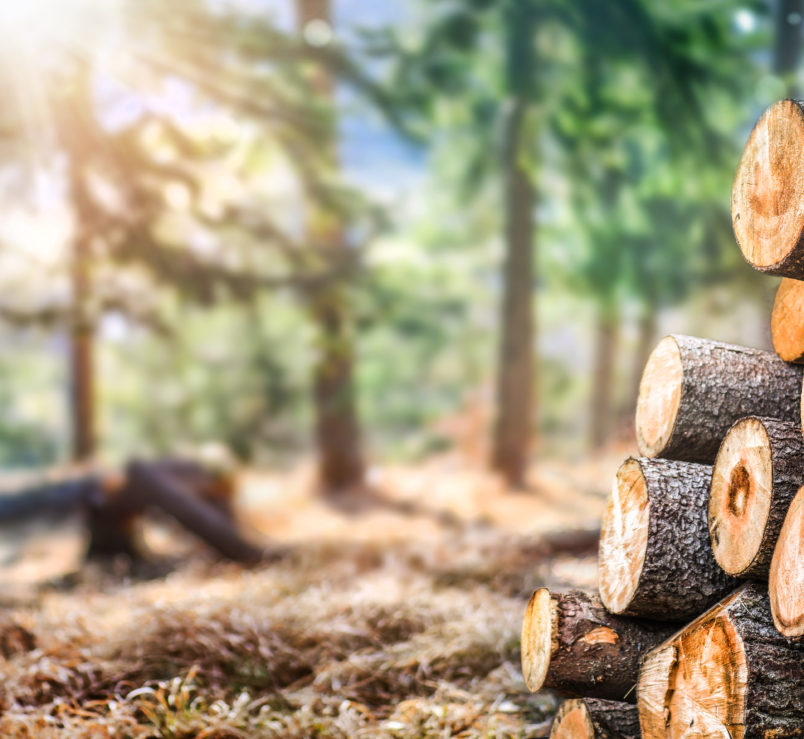 ---
Find out how Ecorys can help you
We are a leading international research and consultancy company addressing society's key challenges.