Commercialisation of Airborne Wind Energy Systems
Commercialisation of Airborne Wind Energy Systems
---
Ecorys conducted a study for DG Research and Innovation on the innovative energy technology Airborne Wind Energy Systems.
The study started in August 2017, later ending in September 2018. The EU online Bookshop, published the Ecorys report on their website. The study was conducted together with the Fraunhofer IWES, NLR and the Polytechnic University of Milan.
Airborne Wind Energy Systems is the umbrella name for a series of potentially game-changing concepts to convert wind energy into electricity. The technology landscape still features several concepts that are being pursued. A combination of private and public investments has so far supported these developments. Despite some major achievements and continuing growth of the field, the technologies are far from mature.
The overall aim of the study was to provide clear insight into the Airborne Wind Energy sector in order to facilitate the most efficient and effective use of research and innovation investments for the (further) development of Airborne Wind Energy Systems. To this purpose, the study provides an overview of the technological state of the art, assesses the market potential and barriers and lastly, the study outlines measures and a pathway towards commercialisation.
The study finds that the technology is still immature and that it remains unclear whether the technology can ultimately reach cost-competitiveness and contribute to EU energy security and decarbonisation targets. However, the case for Airborne Wind Energy Systems from the perspective of EU industrial leadership seems strong. Moreover, there seems sufficient potential to continue exploring the technology. The sector needs to do so under a risk-controlled technology development approach. A framework is proposed to facilitate discussions about appropriate incentives and public support at various development stages. In addition, the study presents specific recommendations:
Prove continuous operations: define, achieve and prove reliability targets
Substantiate the Airborne Wind Energy Systems case: deepen insight in resource potential and complementarity
Anchor learning: build on previous experiences and improve fundamental understanding
Create a hub: concentrate testing activities in one geographic location
Utilize technology cross-overs: invest in enabling technologies
Build mutual trust: set realistic expectations and offer a conditional outlook of stable support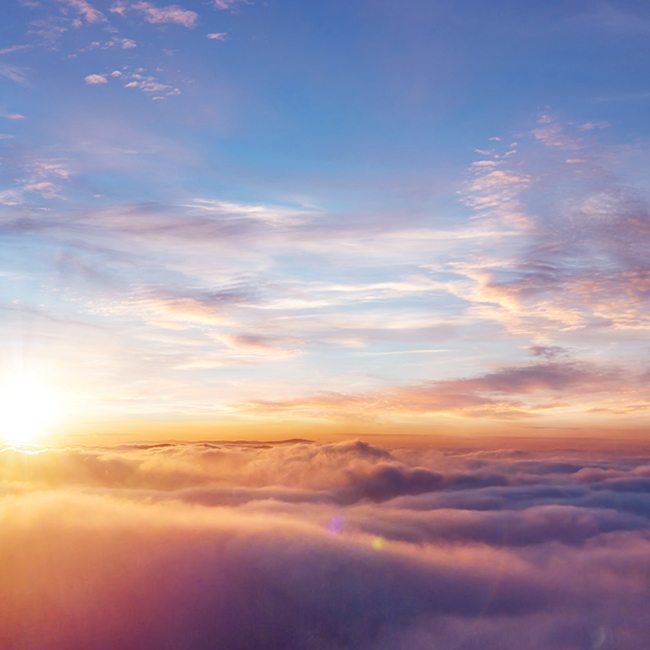 8 February 2019
2 minute read
Sectors
---
Key Experts
Harry van Til
Principal Consultant
---