Our sectors
Energy policy and regulation
Energy policy and market regulation have a clear influence on the functioning of energy markets and networks. Ecorys assists clients in all stages of the policy cycle; from translating societal needs to policy tools to optimising existing policy measures. We offer a system approach with clear stakeholder mapping ensuring (financial) resources are optimally utilised and policy enables society to speed up the energy transition.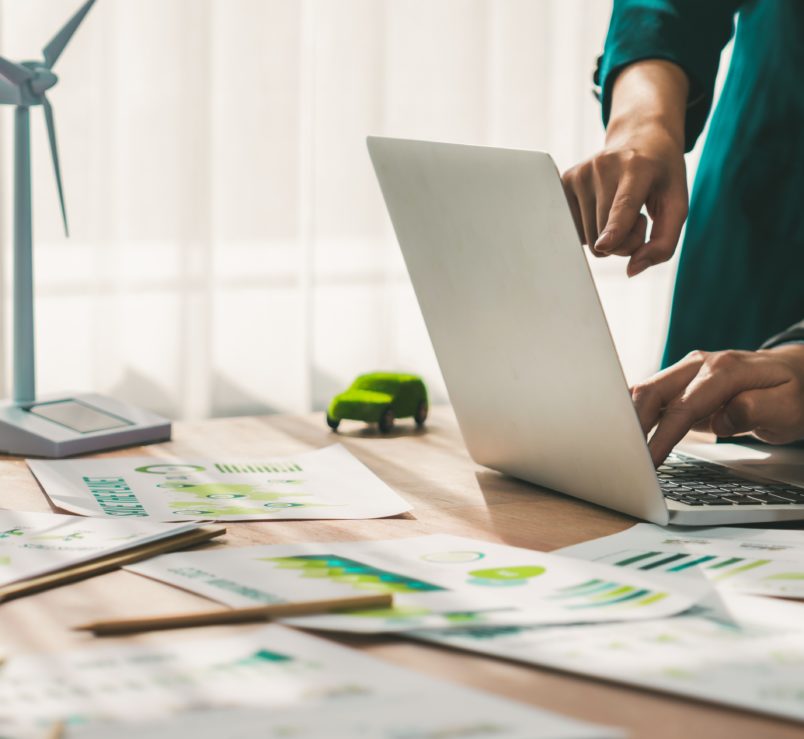 ---
Find out how Ecorys can help you
We are a leading international research and consultancy company addressing society's key challenges.