Economic regulation of hydrogen transport networks
Economic regulation of hydrogen transport networks
---
For a long time now, hydrogen has been regarded as an important energy carrier that can contribute to the transition to a low-carbon economy.
In order to facilitate future policy-making on energy transition, the Ministry of Economic Affairs and Climate Policy commissioned Ecorys and the Netherlands Organisation for Applied Scientific Research (TNO) to carry out an exploratory study on the need for economic regulation of hydrogen transport networks in the Netherlands.
The report:
Analyses the advantages and disadvantages of regulating the transport of hydrogen;
Formulates a recommendation concerning the way forward with respect to the economic regulation of hydrogen transport.
There is a potentially significant demand for hydrogen in a situation where the Netherlands reaches a low-carbon energy supply. In terms of transport needs, it is expected that transport via pipelines will play an important, if not dominant, role in this situation.
Based on various alternatives for future regulation, the report concludes that a form of regulation is preferred that assigns a clear role to the system operator while, at the same time, specifies rules or access to the network (for private and public players) and the tariffs to be applied (for public players). An important advantage of this alternative is the explicit role, whether temporary or otherwise, assigned to system operators and the role they can play in encouraging market developments. At the same time, the rules on access and tariffs may reduce the risk of competition issues, although this does not guarantee a smooth execution.
Read the full report (pdf).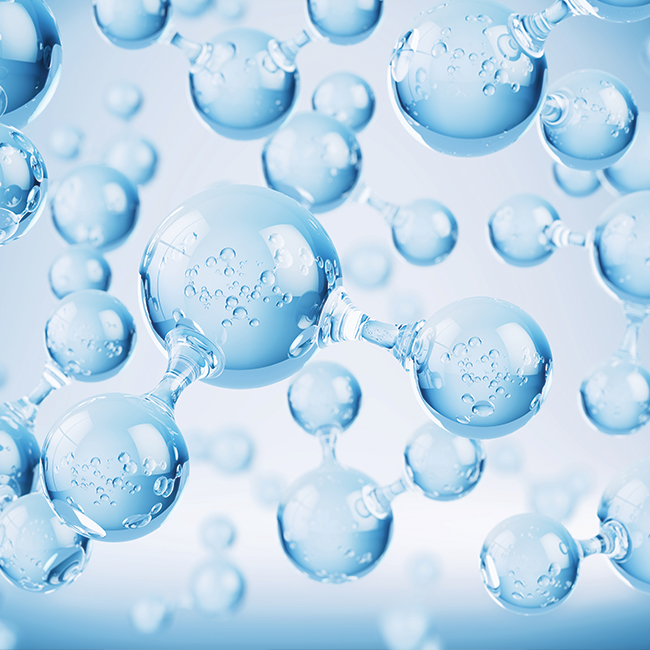 8 February 2019
1 minute read
Sectors
---
Key Experts
Harry van Til
Principal Consultant
---