Our sectors
Transport, infrastructure, and mobility
We help our clients in the transport, infrastructure and mobility sector with economic analysis, research and support services across all transport modes. With our extensive experience in cost-benefit analysis, investment studies, impact assessments and evaluations, management and communications, we help to improve public decision-making. Our clients range from local, regional and national governments through to the European Commission and international clients. We work for both the public and private sectors, advising port authorities, infrastructure managers, and terminal and transport operators. 
Ecorys has extensive experience in EU funding and grant mechanisms, intermodal transportation, and urban mobility and parking. We offer expertise on data collection, analysis and presentation and dashboards, to help our clients gain valuable insights, overcome obstacles and build business cases. 
Our in-house experts are thought leaders in their fields and are well connected with a wide network of peers. We work with a global network of partners who are specialists in economics, engineering and legal practice. We can work across a range of transport, infrastructure and mobility sectors, including:
Ports, corridors and logistics

: assisting governments, port authorities and infrastructure operators to make better investment decisions

Maritime and blue economy

: monitoring and evaluating maritime developments to provide clear economic outputs

Infrastructure and (urban) mobility management

: improving transport infrastructure to better societal and economic efficiency 

Public transport, mobility and parking

: ensuring accessible and attractive cities

Aviation and airports:

analysing the economic and societal impacts of aviation, airports, and new aviation technologies

Sustainable transport

: providing clear economic insights to pave the way for greener transport systems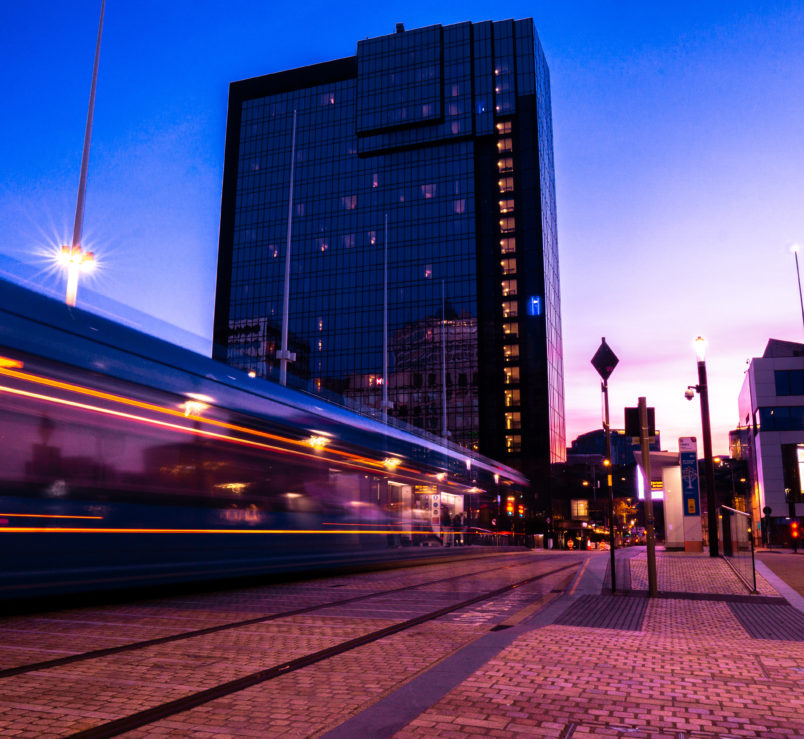 ---
Find out how Ecorys can help you
We are a leading international research and consultancy company addressing society's key challenges.