Support study for the initiative Count your transport emissions with CountEmissions EU
The transport and logistics sector is accountable for up to a quarter of the European greenhouse gases (GHG) emissions. In the drive to decarbonise the economy, it is necessary to obtain accurate, reliable, and comparable emissions information from this sector. On behalf of the European Commission (DG MOVE), we assessed the potential impacts of a common GHG emissions accounting framework for this sector.
Background
Accurate greenhouse gas emissions data enables customers to make conscious choices and it influences the decisions of businesses providing transport services. However, the wide array of possible emission calculation methods creates confusion and makes it hard to compare data from different sources, hindering informed choices and the willingness of operators to disclose data.
Key findings and impacts
On behalf of DG Mobility and Transport (DG MOVE), Ecorys evaluated the impact of six policy options that provide a common framework for GHG emissions accounting, resulting in a preference for an option where entities that choose to calculate their emissions must do so by a common framework based on the ISO standard 14083.
The measure is expected to save 5.6 million tonnes of GHG emissions by 2050, reduce energy costs by EUR 2.4 billion, and lower external GHG emission costs by EUR 674 million. The estimated policy cost is EUR 1.5 billion, with an expected net benefit of EUR 900 million going to small and medium-sized enterprises (SMEs).
This policy marks a significant step towards decarbonising the EU transport and logistics sector by promoting sustainable transportation choices, and it has the potential to serve as a cornerstone for future climate action in this sector.
Read more about the project on the website of the European Commission.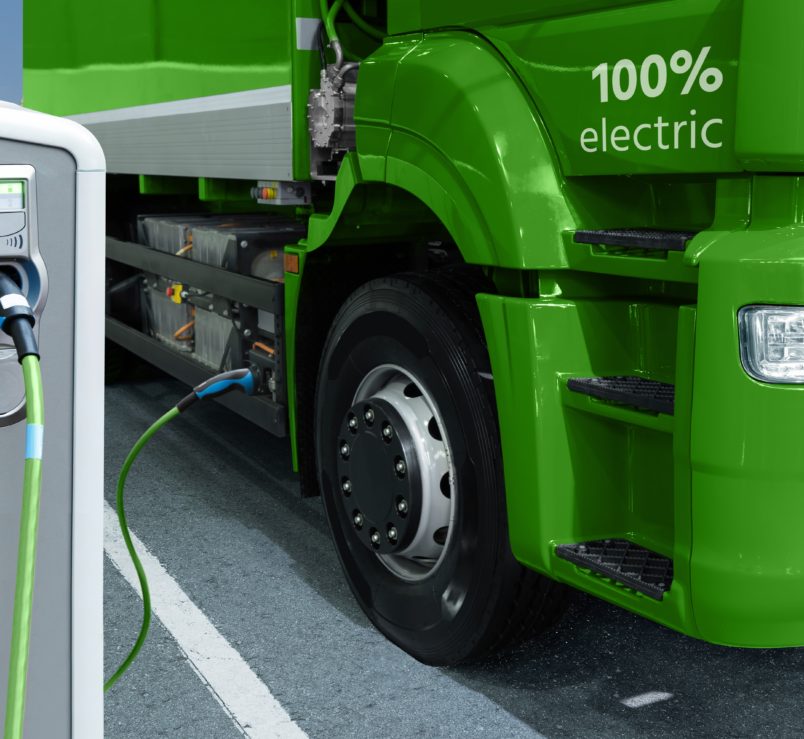 20 November 2023
1 minute read
---
Services
---
Key Experts
Hugh Gardner
Principal Consultant
---