Our services
Policy, formulation and strategy development
We help our clients to produce relevant, clear and evidence-based policy and strategy. We work with our clients to ensure policy and strategic responses are grounded in research, so that activities and funding have the greatest impact. We have extensive experience of undertaking consultations with a range of stakeholders – from high-level round table policy discussions to community consultations with local people, communities and businesses. We help our clients articulate their priorities in a range of strategic documents that engage with stakeholders and provide clear and inspiring information on goals, priorities and actions.
---
We offer the full range of support, including:
undertaking research to ground strategic responses in need
writing strategic and policy documents alongside our clients
consulting with stakeholders to help inform strategic responses
helping disseminate strategies and policies to the right stakeholders in the right way
We work with international, national, regional, and sub-regional organisations and can support anyone who needs a strategic plan to help articulate priorities and high-level goals.
Work With Us
Contact us today to request a call back or quote.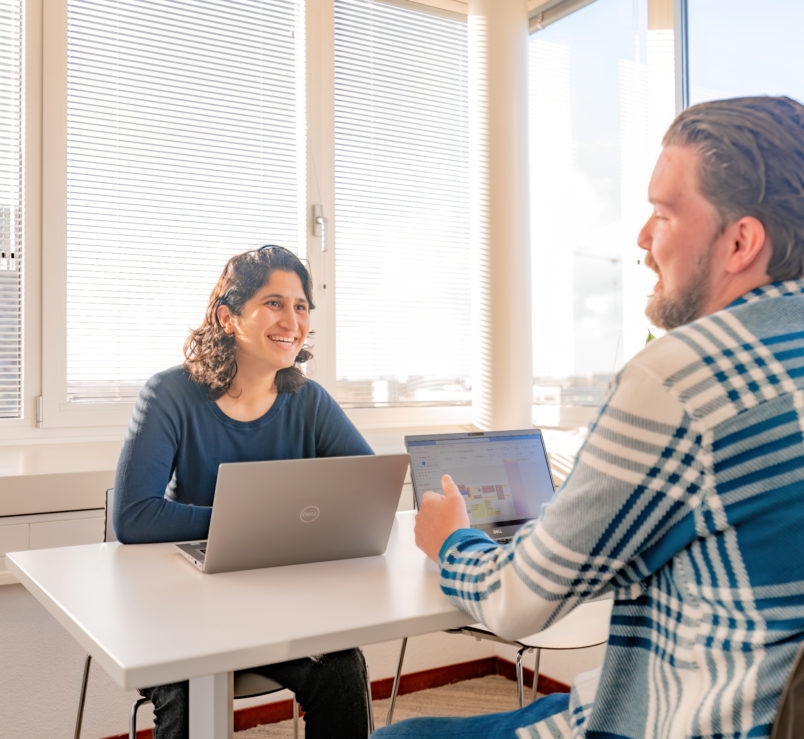 ---
Find out how Ecorys can help you
We are a leading international research and consultancy company addressing society's key challenges.