Our services
Monitoring, evaluation and learning
We offer comprehensive monitoring, evaluation and learning services, supporting robust evidence and insight across the policy, programme, and project cycle.
Our multi-disciplinary teams of evaluators, policy specialists, researchers, economists, and communications professionals provide tailored, contextually relevant solutions that meet the unique needs of our government, donor and NGO clients, drawing on deep knowledge of the places that we work in.
We build and deliver monitoring systems that support decision-making, including robust performance measures, practical monitoring tools and interactive data visualisation. From pilot projects to complex national and multi-country programmes, we design evaluations to answer questions about what works and why. We engage clients, stakeholders and communities in learning to improve the value and impact of policies and programmes. Our monitoring, evaluation and learning services benefit from our complementary quantitative and qualitative research and analysis capabilities, including full capability in remote and in-person data collection.
---
Our monitoring, evaluation and learning services include:
monitoring and results frameworks and systems
third party monitoring
evidence mapping, theories of change and evaluation frameworks
evaluation feasibility studies and plans
ex-ante assessment to inform policy and programme design
process, formative and developmental evaluation including real-time feedback, learning and adaptation
impact evaluation using Random Control Trials (RCTs), quasi-experimental designs (QED) and theory-based evaluation methods
qualitative and quantitative data collection, analysis, and visualisation
dissemination and learning to support effective policies, programmes, and projects
stakeholder engagement and consultation
participatory approaches to monitoring, evaluation, and learning
high-quality actionable results and insights
Work With Us
Contact us today to request a call back or quote.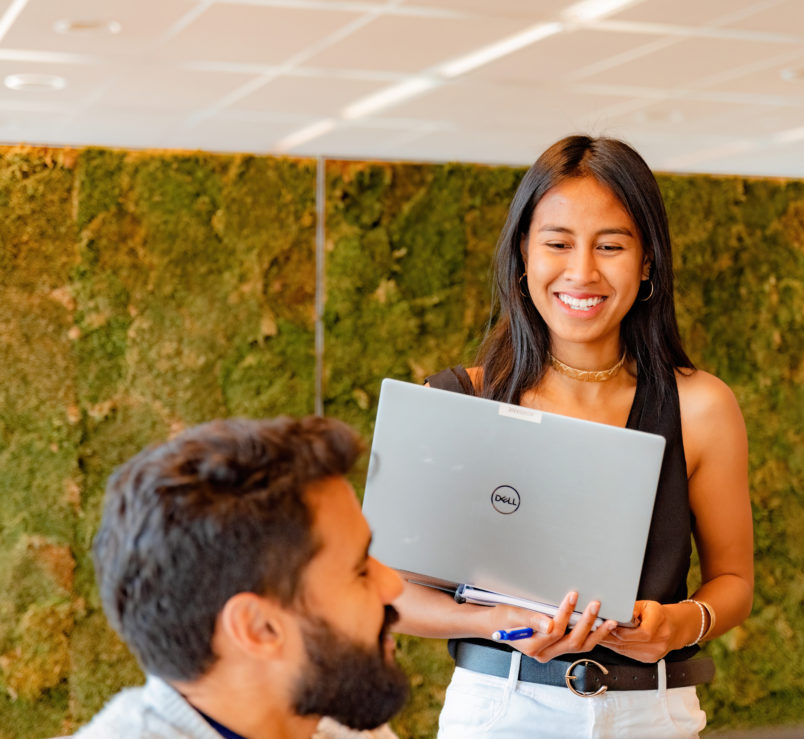 ---
Find out how Ecorys can help you
We are a leading international research and consultancy company addressing society's key challenges.