Our sectors
Infrastructure and (urban) mobility management
Transport infrastructure assets are vital to our quality of life in society and to economic efficiency. Ecorys plays an active role in managing this vital infrastructure. We prepare transport master plans in which the supply of all modes of transport infrastructure are matched with (future) demand for transport. In addition, we support decision-making in infrastructure, notably in programming and in the appraisal of projects.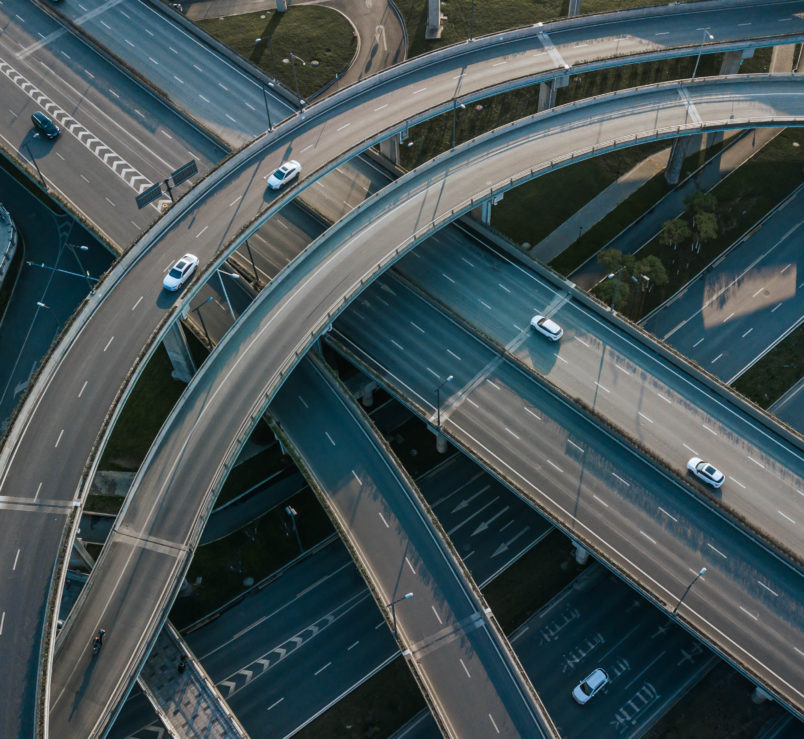 ---
Find out how Ecorys can help you
We are a leading international research and consultancy company addressing society's key challenges.