Support to Institution Building Activities (SIBA)
Support to Institution Building Activities (SIBA)
---
On behalf of the European Commission Delegation to Azerbaijan – together with our local partner, the Azerbaijan Risk Professionals Association – we have carried out a project whose main objective was to assist the Azerbaijani government in fulfilling its obligations under the Partnership and Cooperation Agreement, the European Neighborhood Policy Action Plan and the Eastern Partnership.
The project activities were carried out from May 2014 to April 2017.
As part of the contract, we supported the Government of Azerbaijan in its efforts to effectively develop, implement and raise awareness about institutional development, funded by the European Union (especially Twinning / TAIEX / SIGMA / CIB, grants).
Outcomes:
Build capacity of the Programme Administration Office, like ministries and other public bodies so that they can benefit from and manage Twinning, TAIEX and SIGMA instruments independently.
Provide support to the Programme Administration Office in identification and formulation of projects which included: identification of institution building needs to ensure relevant interventions.
Support the Programme Administration Office in monitoring and evaluation of on-going institution building activities.
Support the Programme Administration Office by raising visibility of institution building activities in Azerbaijan.
Support the oversight process of the institution capacity building.
Development and implementation of a visibility strategy for institutional capacity building;
Organise awareness raising activities for the public as final beneficiaries of reforms;
Actively participate in the dissemination of Twinning projects activities;
Plan and design the newsletters and other materials to be uploaded on PAO web-site;
Produce and update on a regular basis quarterly newsletters;
Coordinate the production of materials with Delegation and PAO;
Organisation of study visits for representatives of GoA;
Organisation a of kick-off meetings for the Institutional Reform Plans;
Support in planning and organising visibility activities of EU institution building support in Azerbaijan: TAIEX events, Twinning projects events, SIGMA events, etc.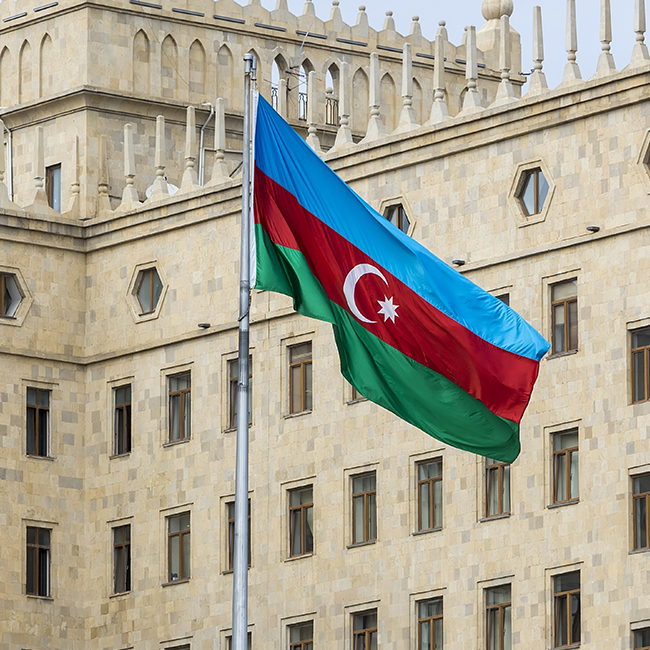 11 February 2019
1 minute read
Sectors
---
Services
---
Key Experts
Elena Diaconu
Lead Consultant
---