Our services
Qualitative and quantitative research
We offer a wide range of qualitative and quantitative research approaches to provide our clients with unique insight. We can recommend and deliver the most appropriate techniques for effective data collection and analysis, helping to produce high-quality outputs.
Our qualitative and quantitative research specialists often work collaboratively to produce and deliver mixed-method research and evaluation designs to generate robust findings, learning and recommendations that our clients can rely on. Our qualitative research helps our government and NGO clients to understand, learn from, and improve policy and programme delivery through generating detailed, in-depth insights into the experience and outcomes for those targeted and supported.
Our quantitative analysts collect, explore, link, and analyse primary and secondary data to assess, estimate and quantify outputs and impacts. Through this we help to provide robust evidence to conduct research, and inform and evaluate policies and programmes. We ensure clients can develop policy and make decisions on a sound, efficient and effective basis.
---
We offer the full range of qualitative and quantitative research design, data collection and data analysis methodologies, including:
interviews
focus groups
observations
peer research development and support
online, telephone and face to face surveys
quantitative data analysis
advanced statistical analysis
quasi-experimental impact evaluation techniques
randomised controlled trials
Alongside data collection and analysis, we offer a wide range of data visualisation services and options, using cutting-edge techniques supported by the latest software. This allows us to help clients and audiences for our research to visualise, interpret and interact with data in intuitive, novel, and attractive ways.
Work With Us
Contact us today to request a call back or quote.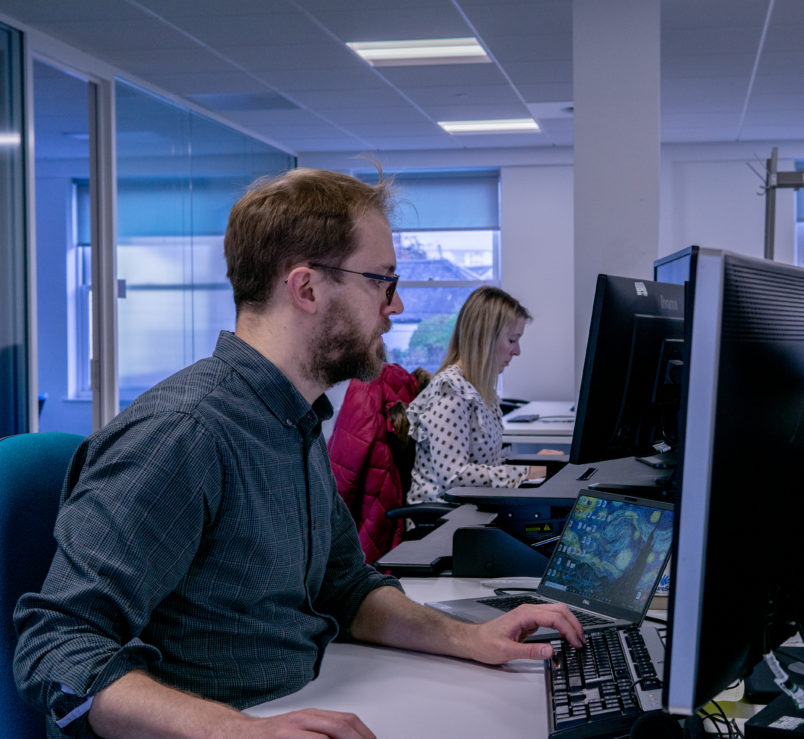 ---
Find out how Ecorys can help you
We are a leading international research and consultancy company addressing society's key challenges.