Our services
Impact assessment and appraisal
We have deep expertise in conducting the full range of impact assessments.
Ex-ante impact assessments are designed to examine whether there is a need for a policy intervention and what the impacts of such an intervention might be. Ex-post evaluation provides a qualitative and quantitative assessment of policy impacts.
We have implemented many impact assessments of European policy initiatives following the European Commission's guidelines, in which we systemically define the problem, the policy objectives, and various solutions and their likely impacts on the economy, society or the environment. We know how to quantify impacts, and have vast experience in weighting quantitative and qualitative impacts within a framework.
Our advanced analysis and impact assessment solutions allow us to help our clients solve the most complex challenges. We can help identify the foundation for quantifiable assessment and effective practice.
---
We offer a range of support across:
project appraisal and business planning
feasibility studies
business cases
master-planning
project pipeline development
the European Commission's better regulation toolbox
forecasting and scenario development
benchmarking
risk analysis
Work With Us
Contact us today to request a call back or quote.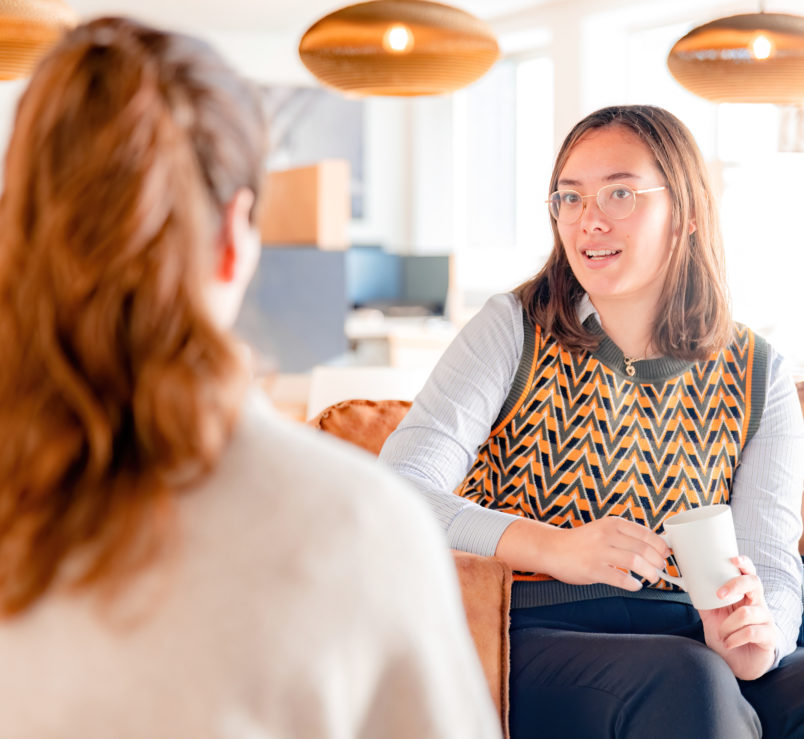 ---
Find out how Ecorys can help you
We are a leading international research and consultancy company addressing society's key challenges.