Investments in the SME Sector Under the EFL's Magnifying Glass
Investments in the SME sector under the EFL's magnifying glass
---
In the year 2016 has Ecorys Polska developed the concept, content and the design of the next report from a series of studies "Under the Magnifying Glass" that was carried out on behalf of EFL, aimed at obtaining information about investments in micro, small and medium-sized businesses over the last 25 years.
Based on the carried out research, aggregating data from many areas, and having a form attractive for the reader, our publication is an attempt to answer the question about whether SMEs invest and how they invest, what is their motivation to make investments and how the investment model has changed over 25 years.
For the purposes of the report we prepared psychological profiles of entrepreneurs, that are willing to invest and / or that are reluctant to investments. The study has been enhanced with data on the sources of investment, motivation and barriers that entrepreneurs face, and has been put in a broad context of processes associated with Polish economy development and the pace of social change.
The publication also shows the perspective and the role that modern financial institutions, such as EFL, can play in the situation of limited public sources after the year 2000.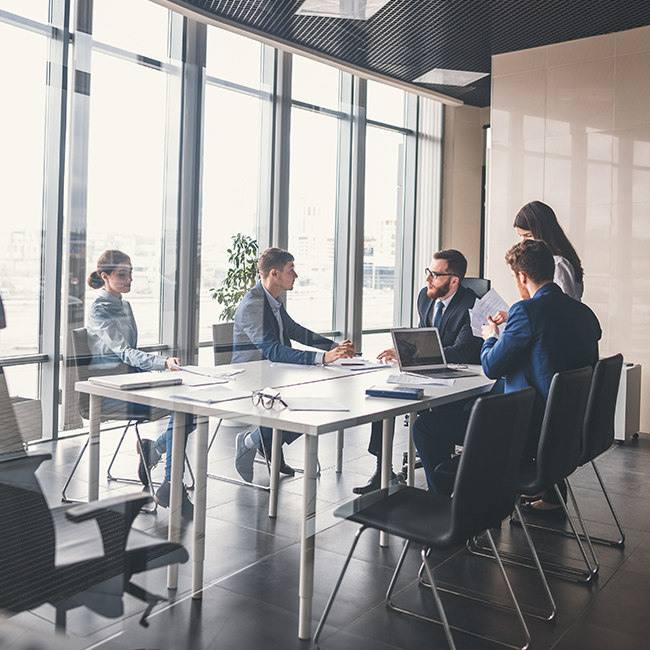 11 February 2019
1 minute read
Sectors
---
Services
---
Key Experts
Adam Rybkowski
International
---