Our sectors
Trade and Investment
Trade and investment plays an important role in economic growth and employment. Ecorys has a successful record in assessing the impacts of international trade and investment. We provide advice and capacity building in the areas of policy development, implementation and evaluation. For example, support in the areas of trade negotiations and trade and investment promotion instruments.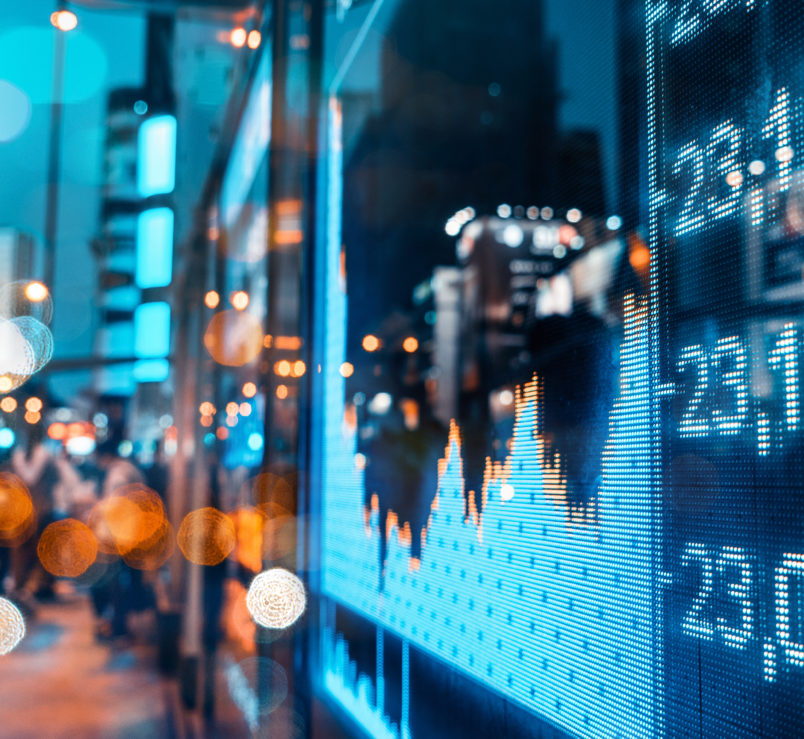 ---
Find out how Ecorys can help you
We are a leading international research and consultancy company addressing society's key challenges.