Our sectors
Governance and accountability
We facilitate ethical public sector governance to align service delivery with the needs of citizens. Ecorys is a leading provider of governance support in developing and transition economies. We have experience across all aspects of governance including developing legislative frameworks, civil society engagement, and anti-corruption measures. We work with a wide range of stakeholders ranging from audit institutions, parliaments, civil society and development partners.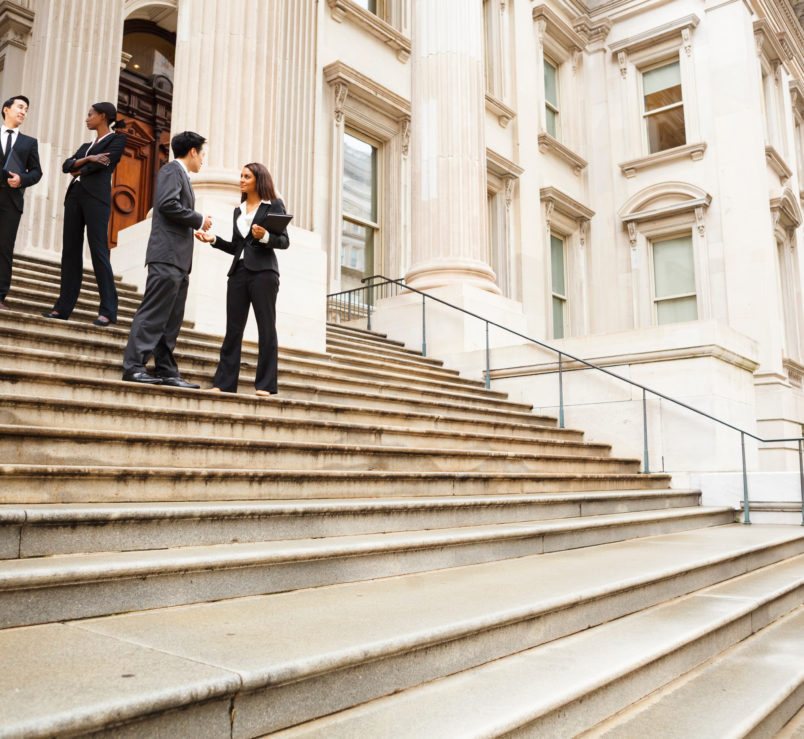 ---
Find out how Ecorys can help you
We are a leading international research and consultancy company addressing society's key challenges.