Our services
Event design and management
Events are unforgettable experiences that empower stakeholders to become co-creators rather than simple participants. Our events experts integrate and manage digital technologies to deliver impactful events of all sizes on a local, national or international level. From workshops, seminars, ceremony awards, exhibitions and events to the highest-level official conferences, we organise hundreds of highly successful and tailored events every year.
With the current challenges on sustainability, cost and communications in mind, our in-house events experts have developed and implemented innovative and creative strategies to reach wider audiences, meet our clients' expectations and deliver next-level events.
We provide tailored advice on event solutions, set-up and format, and offer solutions that best suit our clients' needs, target audience and thematic topics. We can construct hybrid events to maximise the engagement of key audiences in person, and increase audience reach and circulation of content through online channels. We have successfully delivered events for a variety of clients nationally, across Europe and globally.
---
Our team is equipped with a full-service capability, which allows us to deliver any type of event from physical to hybrid, as well as offering a range of other additional services such as:
interactivity
conceptualisation and design
audience engagement
logistics
monitoring, evaluation and reporting
Work With Us
Contact us today to request a call back or quote.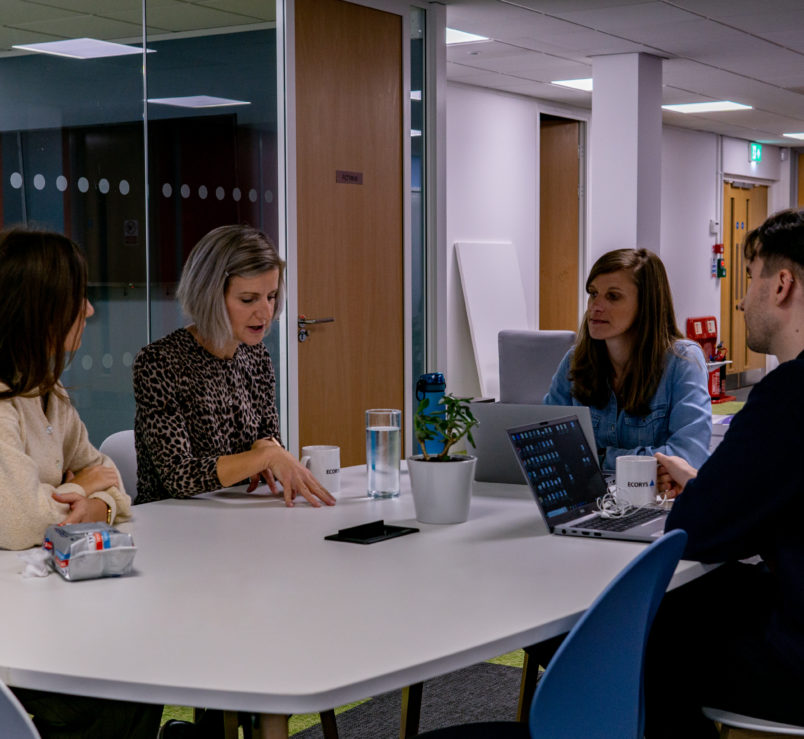 ---
Find out how Ecorys can help you
We are a leading international research and consultancy company addressing society's key challenges.