EU peer reviews on civil protection and disaster risk management
EU peer reviews on civil protection and disaster risk management
---
A peer review is a governance tool where the performance of one country in a specific area (in this case: disaster risk management and civil protection) is examined on an equal basis by peers who are experts from other countries.
Such peer reviews are important instruments within the European Union Civil Protection Mechanism (UCPM). The objective of the peer reviews is to assist mutual learning and improve policy-making. The process is meant to foster policy dialogue, improve consistency and steer progress in critical areas for EU cooperation on civil protection and disaster risk management. Participation in the peer reviews is on a strictly voluntary basis for both the reviewed countries and the peers.
Ecorys was contracted to further develop and implement a two-year programme for peer reviews of six countries, who volunteered to be reviewed in the areas of disaster risk management and civil protection. Five of the selected countries are participating in the UCPM, namely Cyprus, the former Yugoslav Republic of Macedonia (FYROM), Serbia and Portugal, the other two are Neighbourhood states Tunisia and Algeria. This project facilitates the implementation of one of the key mechanisms under the Union Civil Protection Mechanism. The European Union has promoted and financed a series of peer reviews starting from 2012.
The project is implemented in partnership with the Fraunhofer Institute for Technological Trend Analysis (Fraunhofer INT). Ecorys is responsible for preparing the peers for the review, through preparing 'country briefings' and logistical support throughout the preparation and the mission. Ecorys also works together with the volunteering country to prepare the work programme of the mission. Finally, Ecorys facilitates the drafting of a country report in which the results, good practices and recommendations of the peer review are discussed.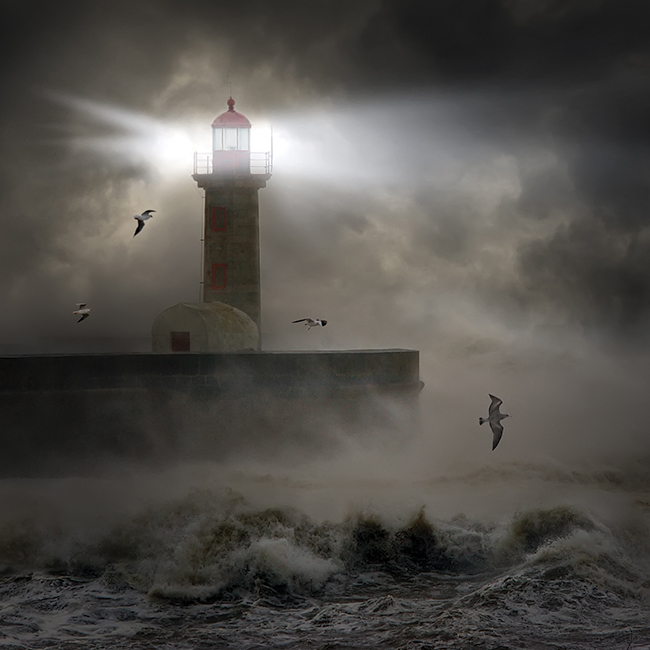 8 February 2019
1 minute read
---
Services
---
Key Experts
Brigitte Slot
Sector leader
---