Our services
Editorial Services
Words matter. That is why Ecorys was among the first public policy consultancies to establish a dedicated editorial team.
Whichever public policy field you work in, we can help you craft and deliver consistent, impactful and accessible editorial that draws your audience in.
Whether you represent a global institution, national government department, regional authority, thinktank or university, we are here for you at every step of the editorial process.
Choose us, and make every sentence count.
---
What We Do
Content management
We work independently and with colleagues from our policy and creative teams to develop and deliver impactful content plans. With a large in-house crew of writers, editors, and proofreaders to call upon, our content managers are able to oversee the whole process, ensuring everything we do is consistent and tuned-in to your corporate identity and communications goals.
Copywriting
Drafting or copywriting involves authoring original content from scratch. We can create original content including blog posts, video scripts, press materials, articles, brochures, social media content, guides or web pages.
We can craft editorial products from your raw material or undertake journalistic research on your behalf.
Editing
Editing entails modifying content to improve impact and accessibility. This can range from light copyediting to journalistic editing and shortening.
We will always consult with you closely to agree on the purpose and level of editing before we start.
Proofreading
Proofreading occurs once a text has been approved in principle (after the editing stage has been completed and all decision-makers are satisfied with the content of the text).
The purpose of proofreading is to ensure a text is free from errors, internally consistent and compliant with your house style.
Our Credentials
Our team includes qualified journalists, technical editors and marketing and communications specialists.
Our editorial experts are drawn from the public policy sphere, so we understand your needs.
Our proofreaders are accredited to Level 2 or higher by the Chartered Institute for Editors and Proofreaders (CIEP).
Work With Us
Email our editorial team today to request a call back or quote.
We look forward to hearing from you!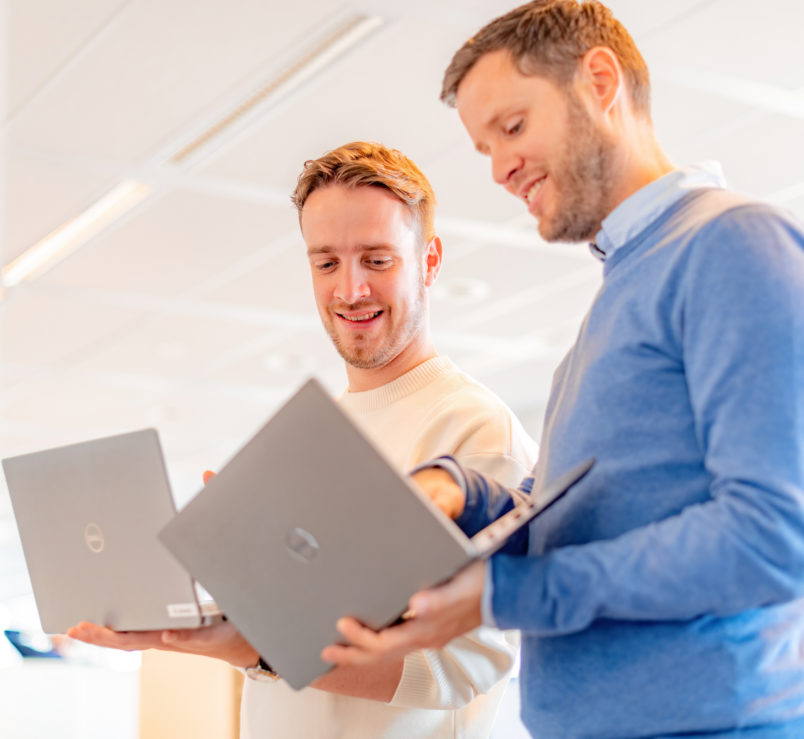 ---
Find out how Ecorys can help you
We are a leading international research and consultancy company addressing society's key challenges.