Our sectors
Security, justice and migration
Through our work we aim to contribute to a secure and safe society where security, justice and migration work effectively for all. We help our clients to strengthen social fabrics and restore trust in justice and migration systems through our research, policy advice, programme delivery and support. 
We work across the local, national, European and international levels. Our clients range from local and national governments, to law enforcement agencies, and European and international public institutions and non-governmental organisations.
Our in-house experts work on a range of thematic areas in the security, justice and migration sectors. We capitalise on the interdisciplinary expertise available within Ecorys to tailor our advice to our clients' specific needs. This allows us to bring innovative ideas to practice and help answer societal challenges. We conduct research studies, evaluations, impact assessments, societal cost-benefit analyses and provide project management and communications services to support our clients in this sector.  
Our work and expertise span a range of areas including: 
Security:

building safer communities and effective law enforcement 

Crime and justice:

protecting citizens and innovating justice systems 

Home affairs:

fostering dialogue and cooperation

Human rights:

protecting and promoting the rights of individuals and groups 

Migration and asylum:

studying migration flows and international protection 

Rule of law:

strengthening the foundations of democratic societies 

Good governance:

ensuring transparency, accountability, and responsive decision-making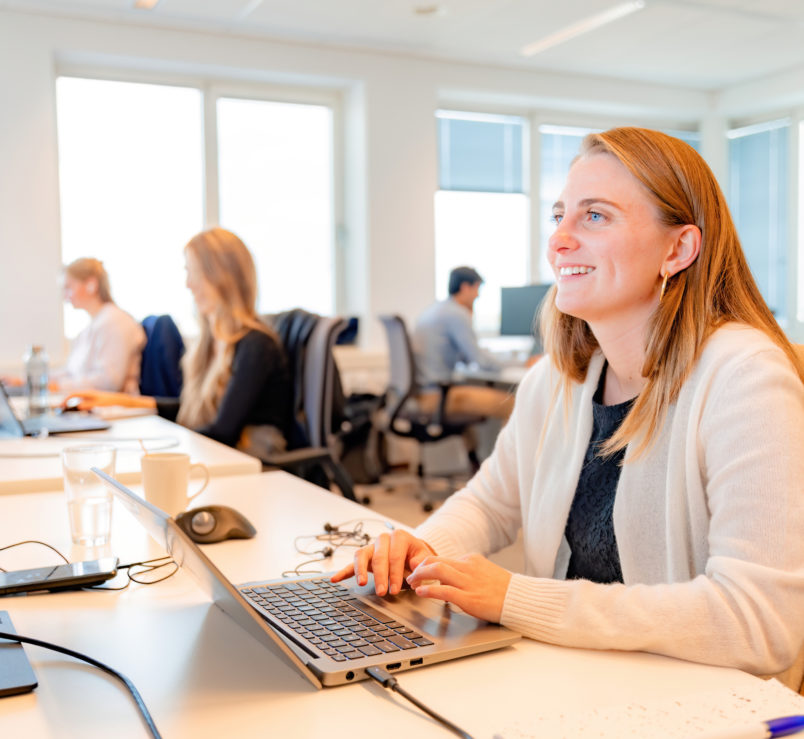 ---
Find out how Ecorys can help you
We are a leading international research and consultancy company addressing society's key challenges.