Our sectors
Human Rights
Human rights are at the heart of European policies and the EU's external relations.
Together with our in-house and affiliated experts, Ecorys provides impact assessments of new European legislative proposals, and investigate if these are in accordance with the EU Charter of Fundamental Rights. Human rights are a horizontal theme in many of the research and policy advice provided by our Security and Justice team.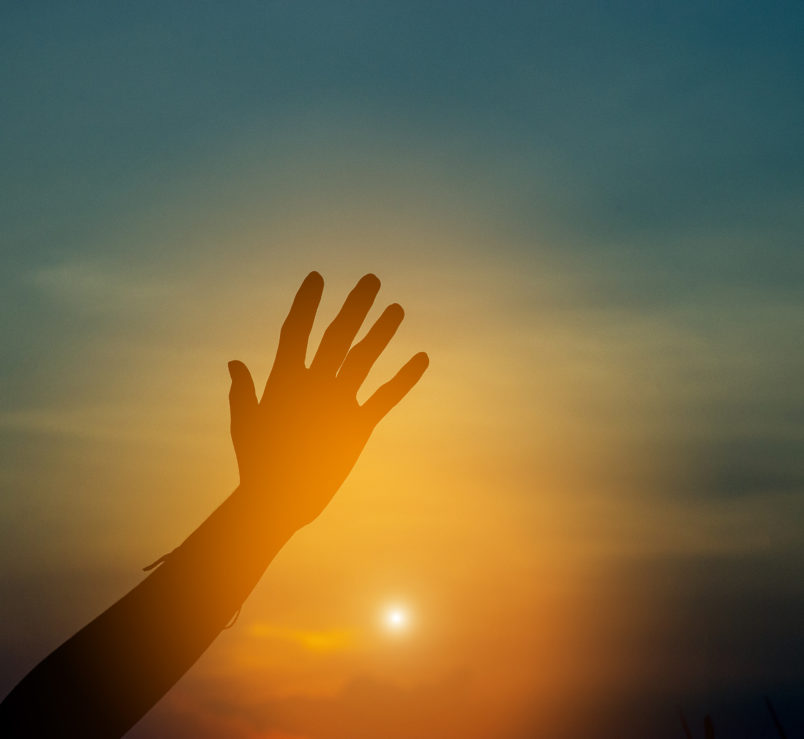 ---
Find out how Ecorys can help you
We are a leading international research and consultancy company addressing society's key challenges.