Our sectors
Crime and justice
Developing evidence based policies to strengthen social infrastructures. Ecorys works on policy questions for national and EU justice institutions such as the European Public Prosecutors Office. We are experts in financial crime and money laundering, organised crime, corruption, and measuring illicit markets. We support European institutions and governments in the Netherlands and UK to develop evidence-based policies, which reduce crime and strengthen criminal justice responses.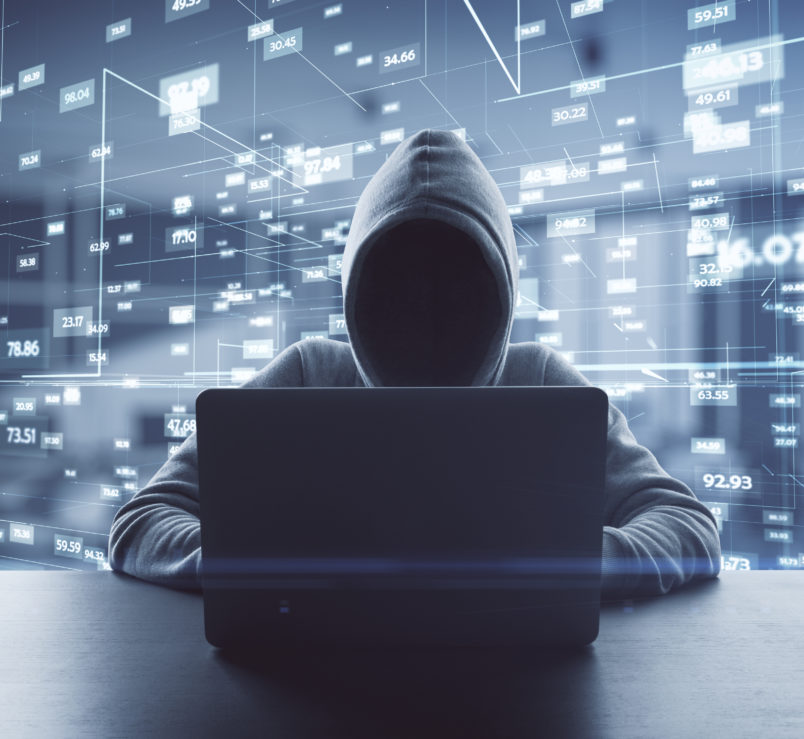 ---
Find out how Ecorys can help you
We are a leading international research and consultancy company addressing society's key challenges.