Our sectors
Public administration
We support governments improve the efficiency and effectiveness of the public sector, adapting international best practice to the local political, social and economic context. We provide a range of services including: enhancing evidence based policy formulation; functional restructuring; improving institutional performance management; and institutionalising change management approaches. We also assist with administrative decentralisation and devolution.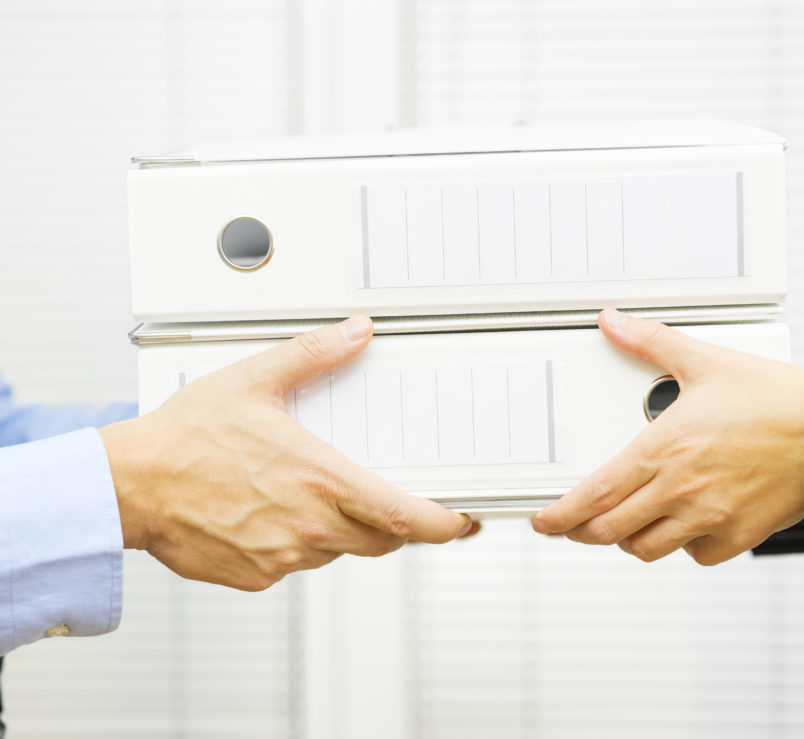 ---
Find out how Ecorys can help you
We are a leading international research and consultancy company addressing society's key challenges.