Our sectors
Equality, diversity and social inclusion
Improving public policy outcomes by building meaningful relationships across different cultures. Ecorys are experienced in engaging socially excluded groups in our research, communications and service delivery work. We span the full range of diversity and equality issues including gender, race, religion, disability, gender identity and sexual orientation and migrant status.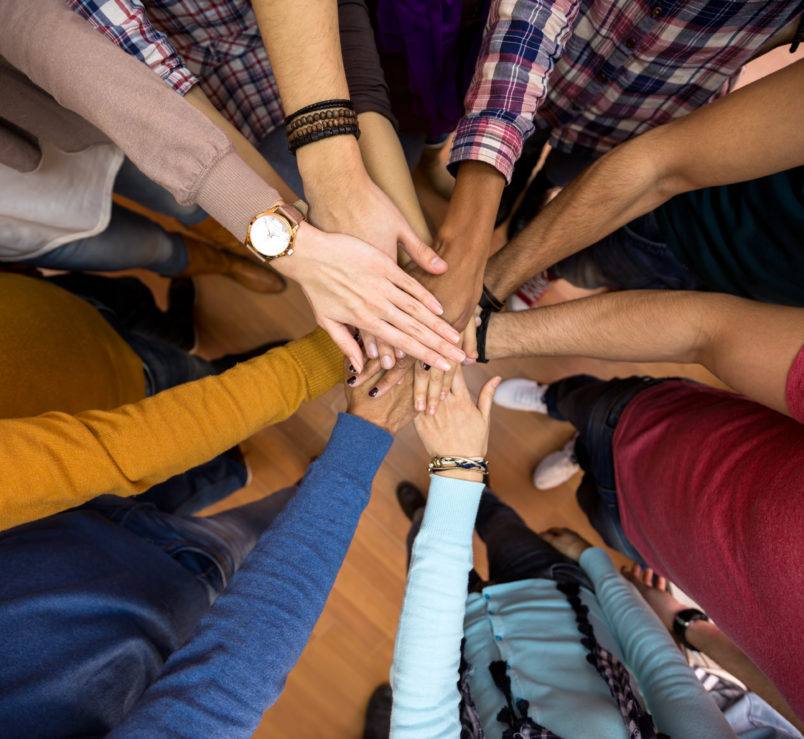 ---
Find out how Ecorys can help you
We are a leading international research and consultancy company addressing society's key challenges.