Our sectors
Health, healthcare and wellbeing
Good health and wellbeing bring significant social and economic value to society. Our work in health and healthcare aims to foster a healthy population and contribute to creating a more inclusive society. We advise and support our healthcare clients through project and programme evaluation of health interventions, and through economic and organisational analysis of healthcare systems, programmes and health markets. We specialise in societal cost-benefit analysis, business cases, evaluation and impact assessments supporting clients locally, nationally and globally. We can help our health sector clients manage and communicate change.
We are focussed on providing added value for society. We are experts in stakeholder engagement and have a keen eye for pragmatic and feasible solutions. We work with clients such as national and regional governments, health ministries, global health organisations and global health NGOs to monitor and evaluate systems, and implement effective policies to support people and communities. Our areas of expertise in the sector include: 
Health and healthcare

: a healthy population requires more than healthcare alone 

Wellbeing

: improving wellbeing outcomes by taking a holistic approach 

Inclusion

: promoting inclusion and social justice are key to improving quality of life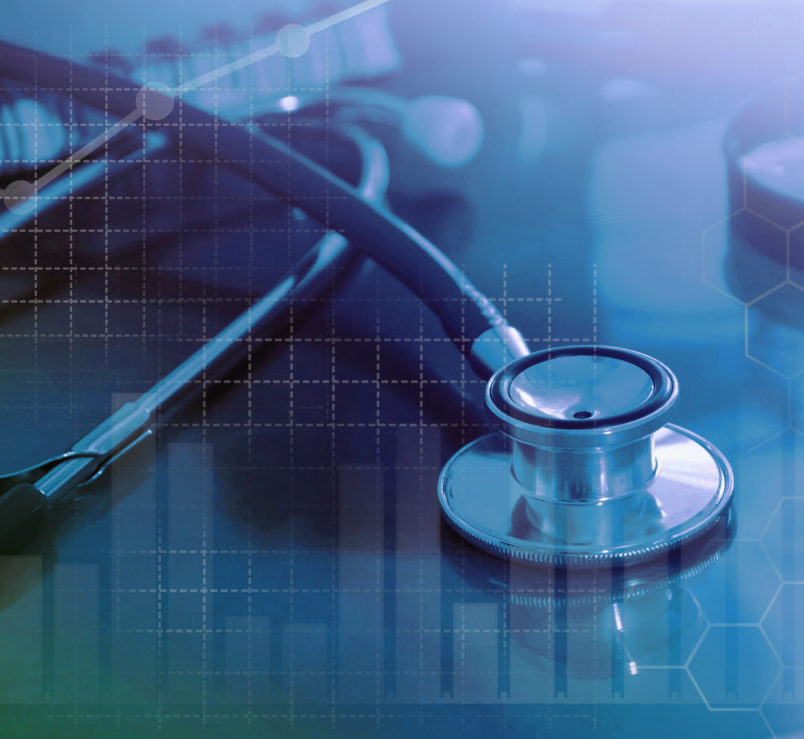 ---
Find out how Ecorys can help you
We are a leading international research and consultancy company addressing society's key challenges.