Ecorys at the European Week of Regions and Cities 2019!
Ecorys at the European Week of Regions and Cities 2019!
The Ecorys Brussels team got involved on multiple fronts in the European Week of Regions and Cities, which took place in Brussels between the 7 – 10 October.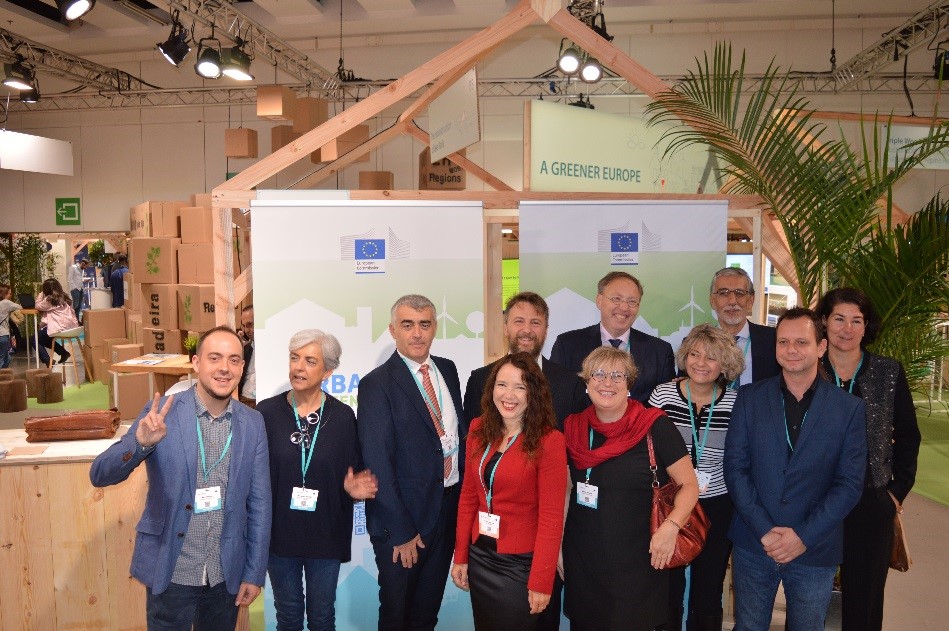 The annual 4-day event has become key in the context of EU regional policy, allowing cities and regions in Europe to showcase their relevance to EU governance through their capacity to create jobs and growth and implement EU cohesion policy.
The Urban Agenda for the EU:
Ecorys runs the secretariat supporting the Partnerships established under the Urban Agenda for the EU, and was present at the Agora section with a stand showcasing the Action Plans of the various Partnerships, conducting interviews, and informing interested participants on their work. Many Ecorys colleagues have actively supported the holding and moderation of various workshops organized by individual Partnerships. See the full programme here.
ESIF tourism projects:
Daniel Nigohosyan, Senior consultant in the Brussels office was present as a speaker in a session on how tourism projects can support sustainable regional development, which built on the findings of a study conducted by Ecorys for DG GROW on the contribution of tourism to local and regional development, with the aim of discussing and promoting good practices in sustainable tourism projects financed by the ESIF.
Smart Specialisation:
Andreas Pauer, Principal consultant at the Brussels office moderated a workshop on Smart Specialisation strategies, which presented two cases. One of these was the Smart Specialisation Platform for Industrial Modernisation (S3P-Industry), on which Ecorys takes the lead on two initiatives, the ReConfirm and the TAF.
For further information on Ecorys' role, click here.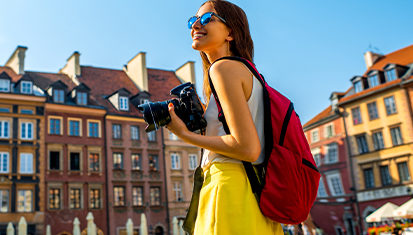 14 November 2019
1 minute read