Ecorys UK donates £12,162 to their Charity of the Year 2020 Carers UK
Ecorys UK has donated £12,162 to their Charity of the Year 2020, Carers UK, the UK's only national membership charity for unpaid carers.
With many staff working from home due to the COVID19 pandemic, the presentation was held virtually. Darren Jackson, Ecorys UK Managing Director kicked off the presentation by announcing the total donation (consisting of a corporate donation and staff fundraising donation) which was followed by a breakdown on what the donations will do for Carers UK presented by Megan Over, Carers UK Corporate Partnerships Executive.
Russell Peacock, Ecorys UK CSR Lead, also spoke about the success of staff fundraising activities across our London, Birmingham, and Leeds offices. This included a lockdown bake-off, fantasy football, virtual walk, virtual yoga and circuit workout sessions, Christmas jumper competition and donate your coffee cup for Giving Tuesday.
Here are a few of the ways in which Ecorys UK's donation will support carers:
Helping carers to get expert advice, information, and support through Carers UK's national helpline, which is open 5 days a week, through their support services and through their websites which provides a wealth of information of all practical and financial aspects of caring.
Connecting carers through Carers UK's 24/7 online forum, which is a peer support network for carers across the UK, through their network of over 700 volunteers who reach and connect carers in their communities and through their online meetups on Zoom which support carers to take a little break and spend some time talking to people who understand what they're going through
Continuing Carers UK's campaigning, building on their research to influence and change policy to protect carers rights.
Supporting Carers UK to innovate to find new ways to reach and connect carers by working for better services to help carers manage, working with services providers who deliver support for carers, provide expert training for health professionals and looking at utilising technology for reassurance for carers and independence for those they care for.
Laura Doughty, Director of Fundraising and Communications at Carers UK, said:
"We are so appreciative of everyone at Ecorys' invaluable support of Carers UK during our Charity of the Year partnership. Our vision is a society where carers are recognised, valued, and supported and we couldn't achieve this without the incredible support from our partners. 
Your generous donation has been hugely important to help us to continue to deliver our services, especially when the last year has been extraordinarily challenging for unpaid carers. 
Thank you to everyone at Ecorys for making life better for unpaid carers across the UK."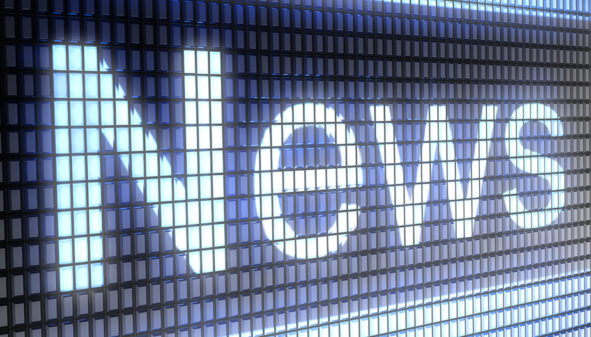 29 July 2021
2 minute read