Values Insider: What does CARING mean to you?
Values Insider: What does CARING mean to you?
In the second of our values insider sessions, we asked colleagues how the Ecorys values resonates with them and the projects they work on. Our colleague, Paul, gives us an insight into what the Caring value means to him.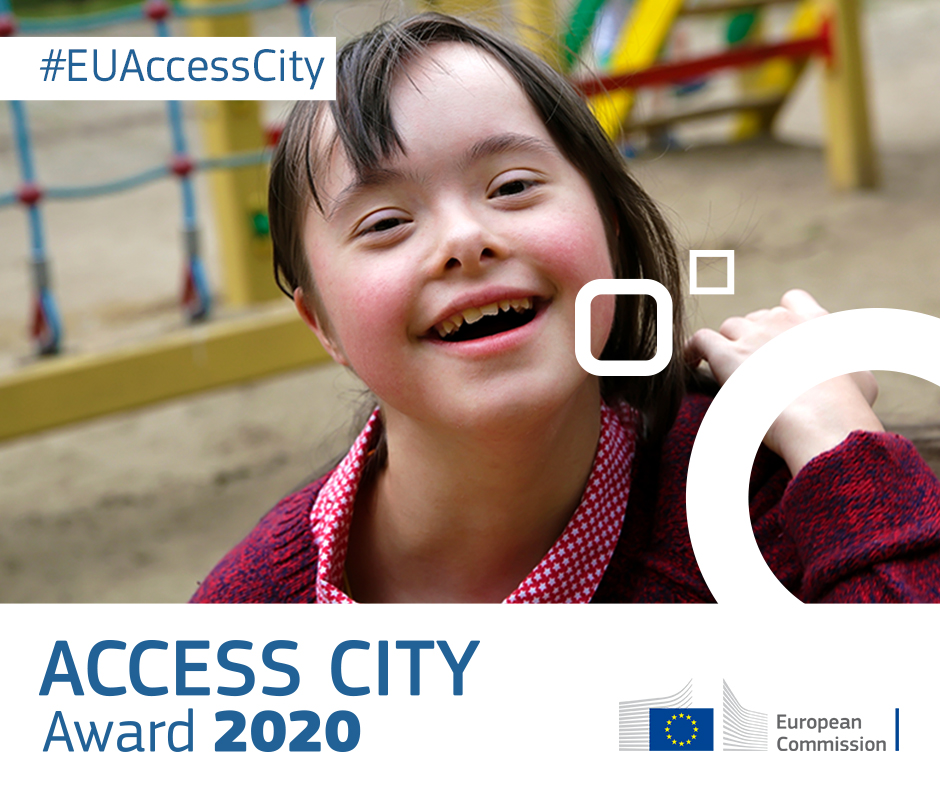 "The Ecorys value that resonates with me the most is 'Caring' as it inspires me to focus on the people that we can help and support on the projects that we work on. Knowing that we can make a positive difference to people's lives, especially to those that have many obstacles to overcome is a tremendous source of motivation and provides a great deal of personal satisfaction that I am helping people to be supported, treated fairly and reach their maximum potential. My favourite project to work on is the Access City Award as it promotes inclusion, educates people to be more considerate and encourages all cities across Europe to be accessible to all of their citizens."
Thanks for sharing your story Paul! Keep an eye out next week for the third article in the series, looking at how another one of our Ecorys values resounds with our colleagues.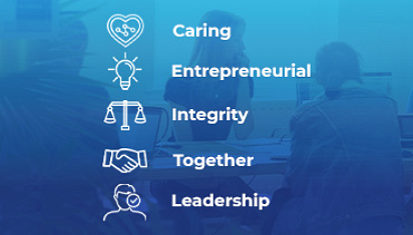 20 March 2020
1 minute read