Values Insider: What does TOGETHER mean to you?
Values Insider: What does TOGETHER mean to you?
In the third of our values insider sessions, we asked colleagues how the Ecorys values resonates with them and the projects they work on. Our colleague, Marta, tells us all about what the Together value means to her at Ecorys.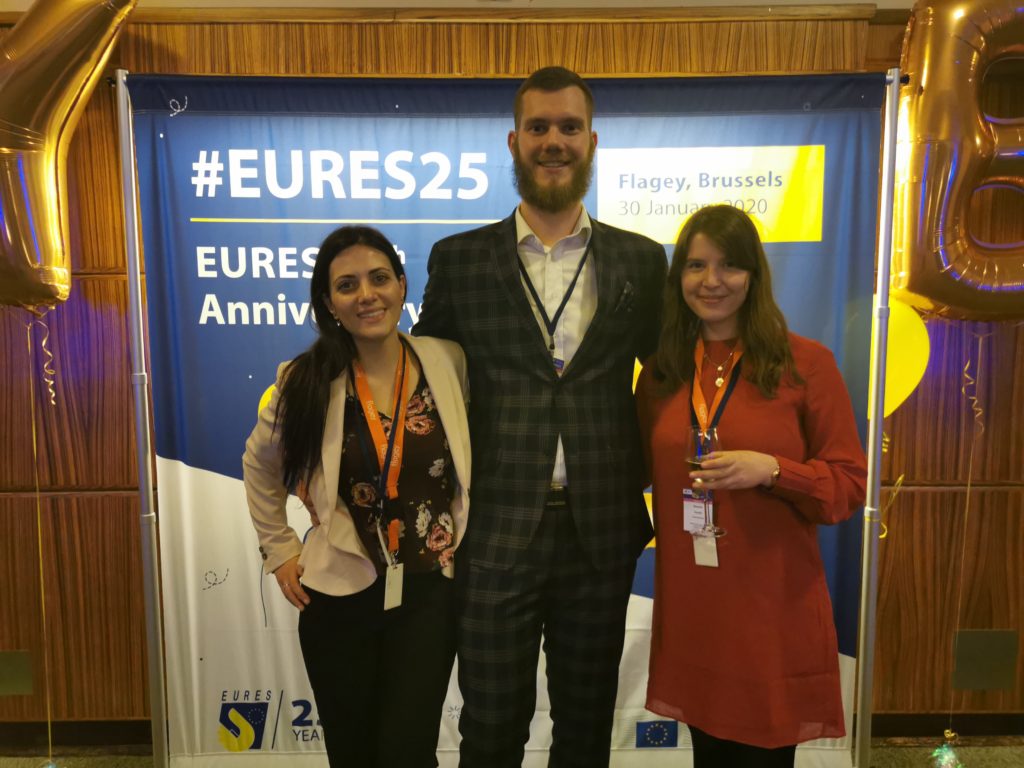 Pictured (left to right): Marta (Senior Digital Communications Consultant), Edvinas, and Natalia (Junior Events Consultant)
"Although I believe all the values go hand in hand, if I had to pick one that would be Together.
I received the photo in this article from a jobseekers that was one of the winners of the EURES competition. (For those who don't know EURES helps people around Europe finding jobs, in very short terms! And it's one of the many projects Ecorys works on.).
Edvinas comes from Lithuania, he was unemployed and not doing so well, until he saw a post on the EURES Facebook page we manage on behalf on the EC, and he managed to find an opportunity that changed his life: moved country, found a job, found love, built a family. When I met him in person, he couldn't stop saying how grateful he was for the work we do. This came as a spontaneous gesture at the end of an event organised in synergy with the Birmingham, London and Brussels office, working together.
For us working mainly behind a screen it could be easy to forget that what we do actually touches people's lives.
This is why I like to remind my colleagues that what we do goes way beyond posting nice content with cool emojis on social media.
We have a responsibility towards the audience we serve. The audience we reach isn't just a number for KPIs, but it's made of real people with real issues and we should always, always care for them and have their wellbeing at heart.
#BeKind is trending in the UK these days. Social media can easily turn into a battlefield of nastiness, and as professionals of communication, we must set the standard and work together to achieve a social impact."
Thanks for the insight Marta! Keep an eye out next week for the next values insider session!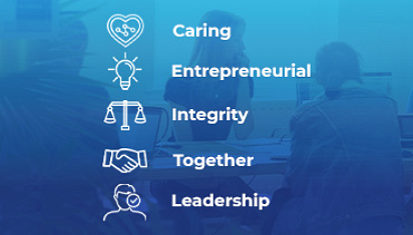 27 March 2020
2 minute read