Ecorys to support the implementation of the National strategy for Roma inclusion in Croatia
Ecorys to support the implementation of the National strategy for Roma inclusion in Croatia
Ecorys Croatia led consortium, with the Center for Peace Studies Croatia as a partner, is implementing an 18-month EU-funded project on research and analysis of the base-line indicators for the implementation and monitoring of the National Strategy for Roma Inclusion (NSRI). In addition, a related Action Plan, as a precondition for a successful integration of Roma people on local, regional and national level in Croatia will be implemented. 
The project includes an extensive field survey of over 1500 Roma households throughout Croatia (which is ca.37% of all Roma households) as well as policy advocacy initiatives, trainings and development of web-based tools for monitoring of NSRI.
For the first time, such extensive quantitative and qualitative research has been conducted on Roma population. It has included over 1500 field surveys through questionnaires, over 200 in-depth interviews with the key Roma figures and several focus groups with the representatives of key stakeholders and institutions.
Another innovative approach of the project was the use of representatives from the Roma population as external associates to support the survey, which has proven to be one of the crucial factors of success – survey with Roma people for Roma people.
The project has started in February 2017 and has ended in July 2018. The client is the Government of Croatia, Office for Human Rights and Rights of National Minorities, the contracting authority is the Central Finance and Contracting Agency.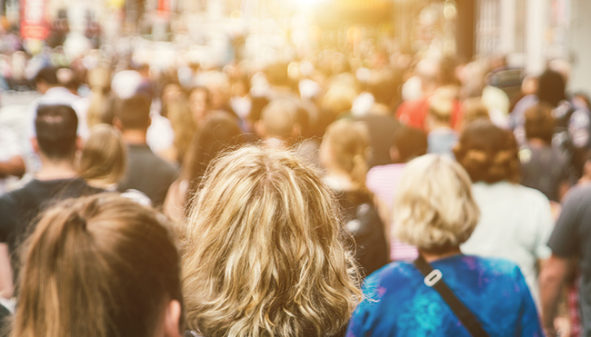 11 April 2019
1 minute read