Ecorys UK Honoured as a 2019 Achievement in Insight and Research Award Winner
Ecorys UK has been awarded a 2019 Confirmit AIR (Achievement in Insight and Research) Judges' Choice Award in the AIR Agency category.
This award demonstrates Ecorys UK's dedication and commitment to delivering insight that drives optimal business performance and enhances decision-making.
The AIR Awards reward agencies who are providing exceptional guidance and value to clients, who are driving the future of insight by designing and implementing new approaches or who are breaking new ground.
The judges were particularly impressed with several of the Ecorys Team's data collection solutions across its client portfolio. Stand out innovations included:
The development of a bespoke diary for school children to record their experiences of peer learning, using the AskMe application. This allowed us to offer an offline app-based diary as the perfect solution to replace the old paper-based diaries. Pupils can download the AskMe app and can access their diary on several occasions adding entries at different dates and times as required.
A digital project reaching out across 30 mostly developing countries in 8 different languages replacing paper-based data collection methods with online surveys, information landing pages and ground-breaking SMS surveys. Each survey was translated into the relevant language allowing respondents to reply in the given language across desktop and mobile devices. Live results are viewed through online dashboards.
Nicki Smith, Policy & Research Director at Ecorys UK said, "We're delighted to have won this award. It demonstrates how our survey team have embraced Confirmit's data collection platform to provide innovative online, SMS and digital survey solutions allowing the policy and research team to answer tomorrow's challenges, today across our client base."
"We're delighted to honour Ecorys UK as a 2019 Confirmit AIR Award winner for their proven excellence in research practices," said Ken Østreng, CEO of Confirmit. "Delivering meaningful, methodologically sound insight is a critical business process, and one that is increasingly challenging in today's markets. Ecorys UK's commitment to excellence in insight is a credit to their teams, and we are delighted to work with them and support their success."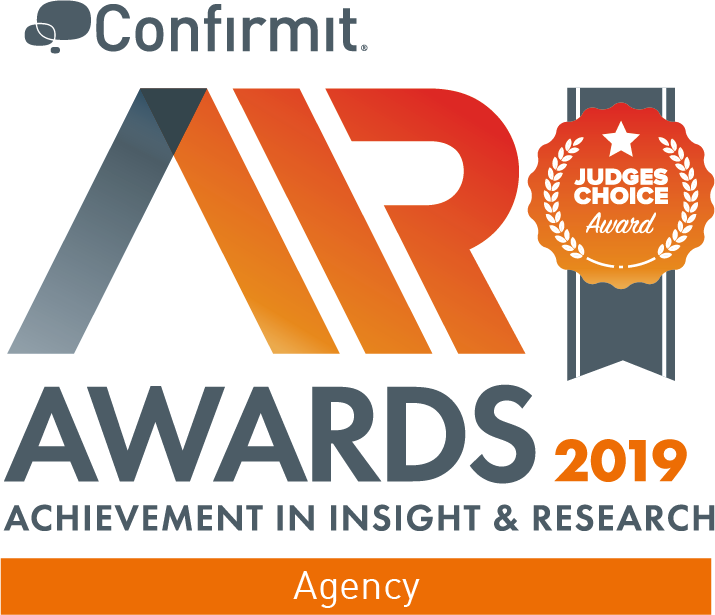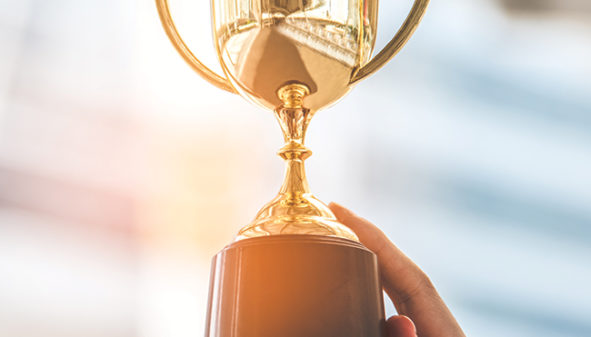 11 September 2019
2 minute read