Our sectors
Digital transition
The impact of the digital economy on society is overwhelming. Online platforms and digital technologies are changing the way we live and will change our lives even more in the future.
Ecorys advises companies, policy makers and other stakeholders on how to deal with these changes, by offering market studies, impact analysis and strategic advice.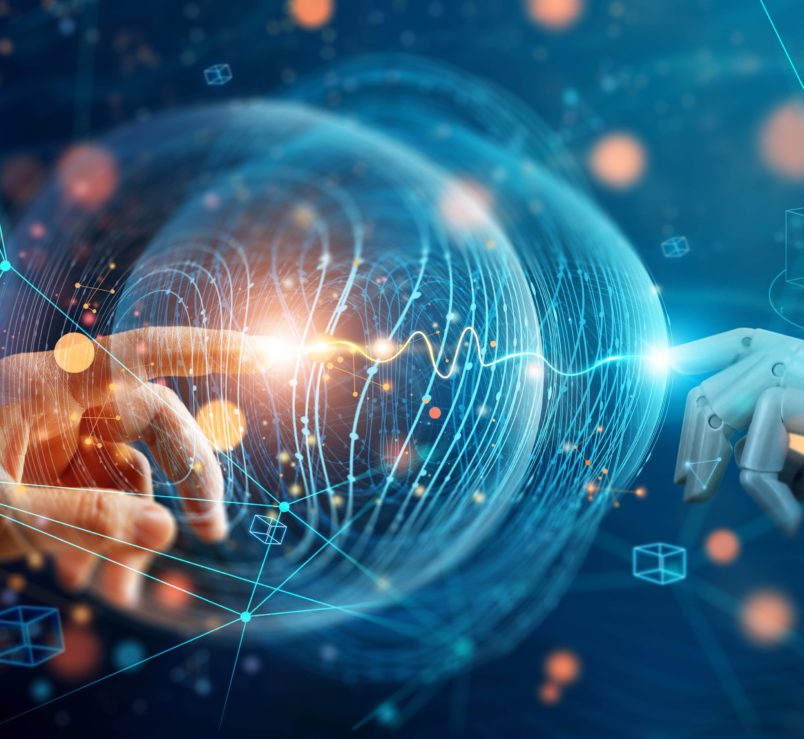 ---
Find out how Ecorys can help you
We are a leading international research and consultancy company addressing society's key challenges.