Our sectors
Regions and Cities
We work across regional and city strategy to help our clients to make better decisions on investments and policies. Ecorys provides research-based consultancy support such as business cases, socio-economic cost-benefit analysis, evaluation, market analysis, monitoring and dashboards. We offer our clients tailored advice and support, and can help them with their applications for grants and subsidies.  
We work across the spatial domain on a national, regional and local level, looking at local and regional economies, working locations, energy, water and agriculture, housing, and circular economy. We provide policy advice and support, and technical assistance across Europe and internationally to public bodies and private sector clients including energy providers and industry.  
Through our work, we aim to contribute to solving key social challenges including demographic change, sustainable agriculture and forestry and secure, clean and efficient energy. We work in a range of areas:
Smart and resilient cities

: helping regions and cities transform digitally to improve quality of life, efficiency of urban operation and services, and improve competitiveness 

Local and regional development

: helping regions and cities to be the engines of economic growth

Housing policy

: support to provide safe, quality, efficient accommodation for all

Natural resources and energy

: exploring innovative renewable energy technologies and preparing for emerging potential game-changers

Water resources and flood protection

: providing technical and financial support to distribute the benefits of effective water policy   

Climate change mitigation and adaptation

: translating abstract climate risks into concrete and quantified investment opportunities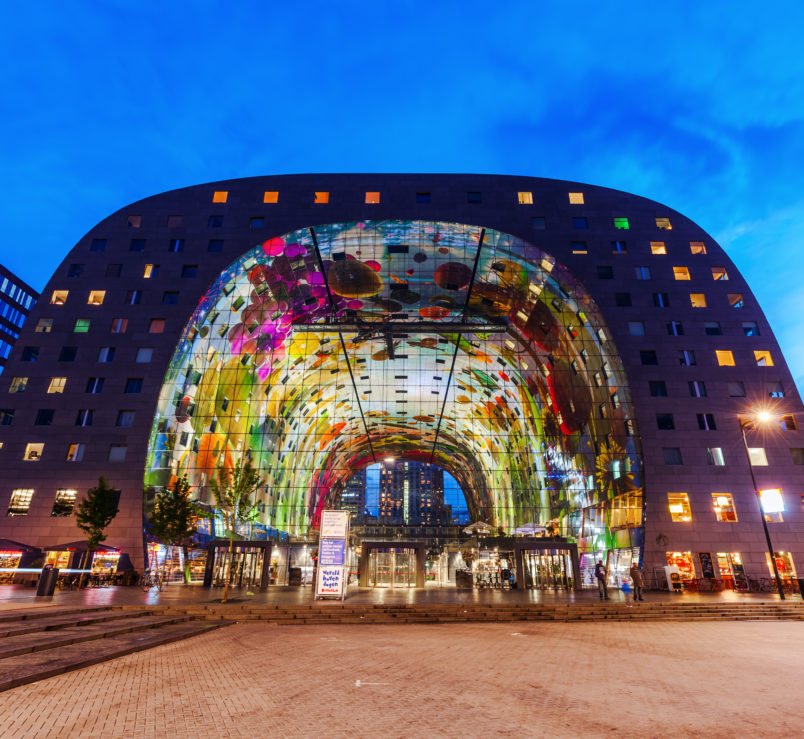 ---
Find out how Ecorys can help you
We are a leading international research and consultancy company addressing society's key challenges.