Our sectors
Housing and Real Estate
Our lives largely take place in a built environment. Real estate in which we live, work, shop, care and play. Ecorys has a rich history when it comes to market research for housing, offices, business parks and leisure projects at project and location level. We advise on the right programming and positioning of the assignment and the financial feasibility and funding.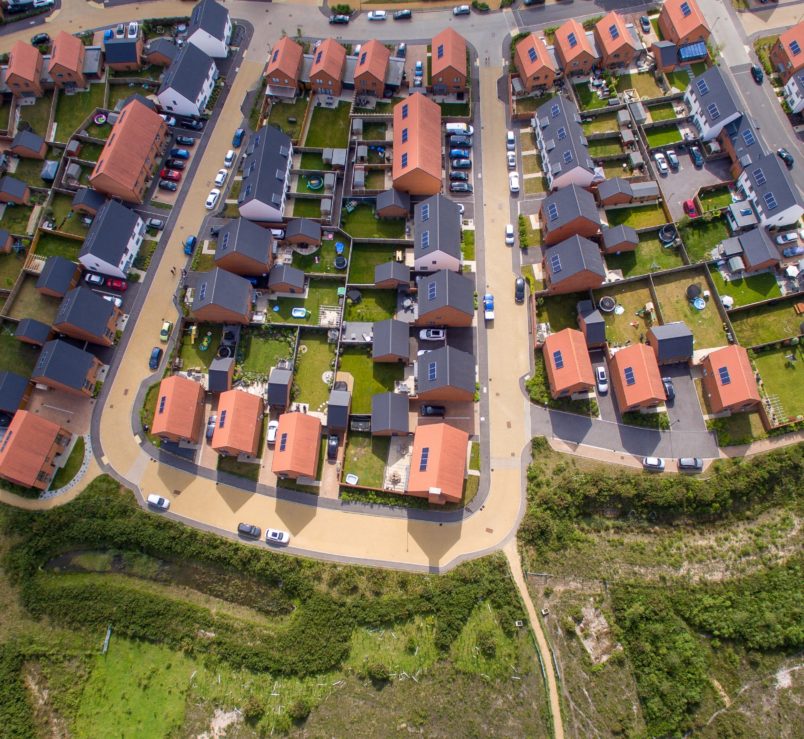 ---
Find out how Ecorys can help you
We are a leading international research and consultancy company addressing society's key challenges.