Ecorys supports the Dutch Central Government Real Estate Agency in the sale of Palace Soestdijk
Ecorys supports the Dutch Central Government Real Estate Agency in the sale of Paleis Soestdijk
---
Ecorys has supported the Central Government Real Estate Agency (Rijksvastgoedbedrijf) with the sale of Paleis Soestdijk; which has put to an end to the search for a new, sustainable destination for the former royal residence.
For the award procedure of Paleis Soestdijk in 2015, interested parties were asked to submit a plan. This resulted in 120 responses, from which four plans were selected for further elaboration in a projectplan and business case. These four tenders were subsequently assessed by an evaluation committee which judged them on the basis of qualitative, sustainability and financial criteria.
Ecorys supported the evaluation committee in assessing the financial component of the submitted plans. In concrete terms, this meant that Ecorys tested whether the long-term operation was realistic, whether the plan was feasible following market analysis and whether the project was financially sound. In addition, Ecorys has issued an evaluation for the palace based on Highest and Best Use.
After an extensive analysis of the plans, in which the proposed business cases of the consortia were modelled and tested, the Central Government Real Estate Agency concluded that the plans 'Made by Holland', 'Eden Soestdijk' and 'Buitenplaats Soestdijk' met all the criteria.
The three remaining plans have subsequently been given the opportunity by the Central Government Real Estate Agency to make an offer on Paleis Soestdijk in the spring of 2017. The palace, the outbuildings and the estate were awarded to the bidder who offered the most – Made by Holland. This consortium is aiming to develop a platform for innovations and outstanding entrepreneurship, with exhibitions and events for a wide audience. In addition, catering establishments and homes will be built.
Ecorys is regularly involved in complex sales processes and transformation assignments. Based on expertise in the field of market research, finance and transformation processes, Ecorys can make valuable contributions to the realisation of financially sound and feasible plans.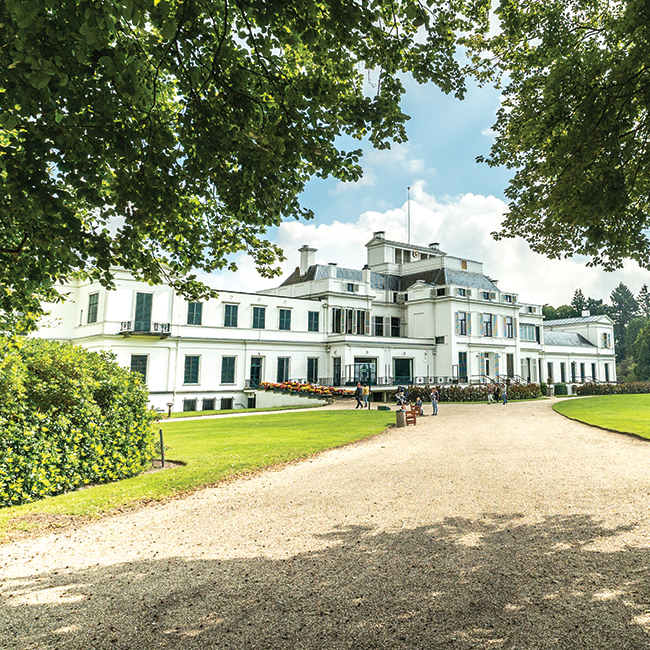 1 February 2019
2 minute read
---
---
Key Experts
Michel Hek
Sector leader
---