Supporting the European construction ecosystem in its transition towards a resilient, greener and more digital future.
The European Commission repeatedly stresses the importance of achieving a green and digital transition of the European economy that works for the people and for the industry. Following the outbreak of the COVID-19 pandemic, resilience has also been identified as a strategic target. This was confirmed in the updated EU industrial strategy, which communicates the need to further accelerate the twin transition and increase the resilience of EU industrial ecosystems.
---
In this transition, the construction industry is one of the priority ecosystems as it is regarded not only a key contributor to the EU economy, but also as a key enabler for our transition towards a green, digital and resilient economy. Driving this transition is the High Level Construction Forum (HLCF), which provides a platform of exchange for the construction ecosystem and an ability to co-create and monitor the transition of the ecosystem. The HLCF's aim is to develop a transition roadmap that includes targets, milestones, actions and identifies opportunities and barriers. Based on the input received, the European Commission has already produced a document outlining scenarios for a transition pathway for a resilient, greener and more digital construction ecosystem.
Ecorys has been commissioned by DG GROW to provide the necessary technical secretariat support to the HLCF. In this role, we operate flexible and demand-driven support services and particularly focus on the following type of activities:
Establishing strong engagement and interaction with relevant stakeholders throughout the EU;
Stepping up by raising further visibility of the initiative in the construction industry ecosystem and beyond;
Organising events under the HLCF and promoting them;
Collecting and sorting information and inputs received from stakeholders, facilitating the development of EU policies including the development of the transition pathway.
And delivering high-quality, impartial and focused information through ad-hoc research.
The project started in June 2021 and will run until at least June 2025.
If you would like to stay informed, then please sign up for the mailing list of the HLCF.
You are also invited to contribute to the development of the transition pathway of the construction ecosystem by responding to the public consultation of the European Commission.
For more information, please contact Michael Flickenschild.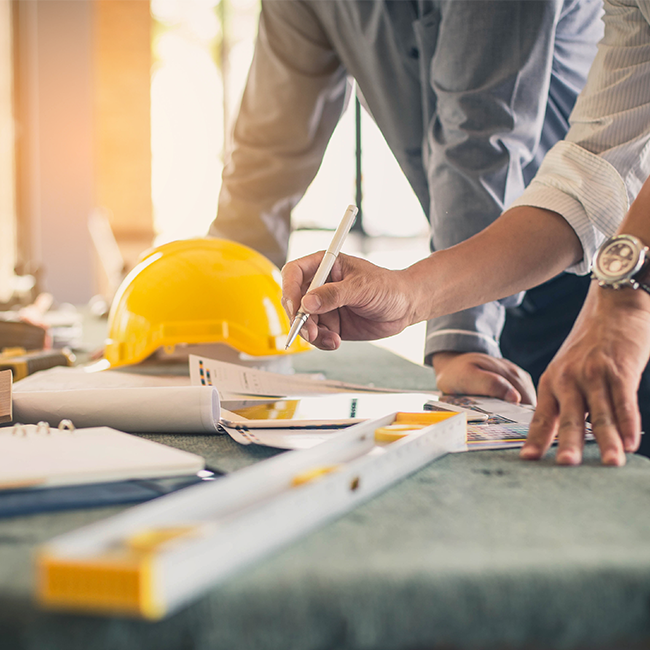 3 February 2022
2 minute read
Sectors
---
Services
---
Key Experts
Michael Flickenschild
Consultant
---