Our sectors
Local and Regional Development
Local and regional development poses contemporary challenges due to a lack of fulfilment from specific institutions. Ecorys' portfolio includes large technical assistance programmes in the EU Eastern Neighbourhood and pre-accession countries. It covers local economic development, administrative reform and the capacity building of national and local institutions. Our portfolio also includes impact analysis, Social Cost Benefit Analysis and policy/program/organisational evaluations for municipalities and regional/national governments.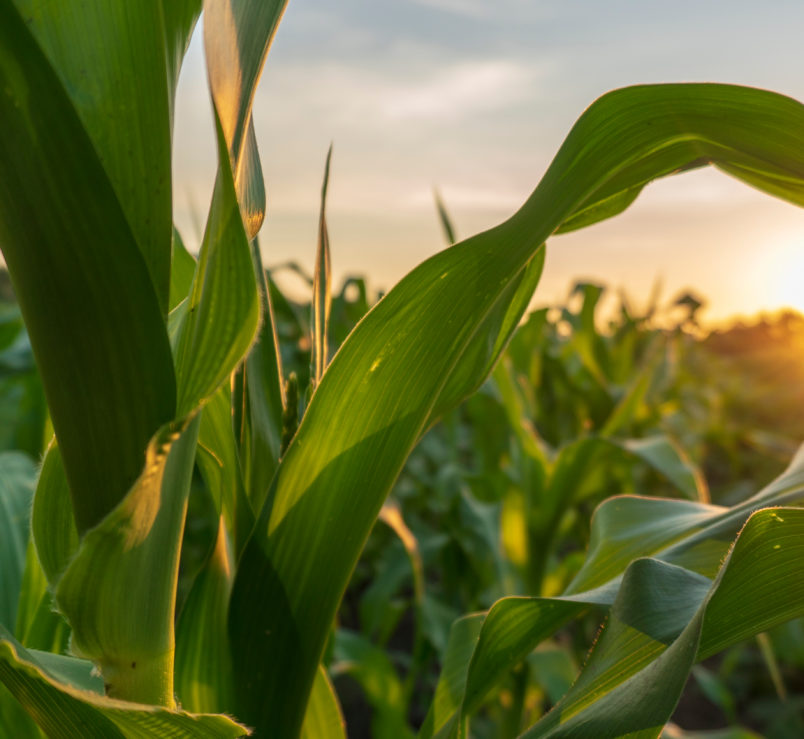 ---
Find out how Ecorys can help you
We are a leading international research and consultancy company addressing society's key challenges.