Evaluation of the city bond policy for the municipality of Dordrecht
Evaluation of the city bond policy for the municipality of Dordrecht
---
In 2014, Ecorys evaluated the city bond policy of the municipality of Dordrecht. Ecorys carried out a new evaluation in 2018.
The municipality of Dordrecht has five city links spread across Europe and Africa. These are Hastings in England, Recklinghausen in Germany, Varna in Bulgaria, Bamenda in Cameroon and Dordrecht. These city links are intended to help those cities in their development and to involve Dordrecht in this. This benefits international cooperation and the global awareness of the population of Dordrecht.
Based on annual reports and the financial data from the city link associations along with the help of interviews and group discussions, Ecorys has assessed whether the various parties have fulfilled their role as described in advance (effectiveness) and whether this is related to the costs incurred (efficiency). In addition, Ecorys investigated whether the results described in the work plan were achieved and to what extent these contributed to the realization of the objectives of the relevant city link (relevance). The report concluded with a number of recommendations, which were also taken into account in the preparation of a new lecture program in 2018.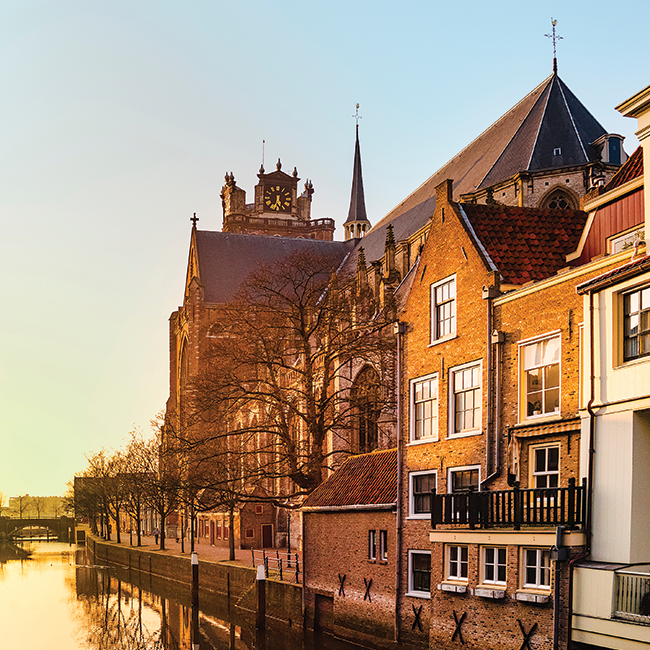 15 April 2019
1 minute read
---
Key Experts
Viek Verdult
Senior Advisor Economic Governance