Our sectors
Smart and Resilient Cities
We see cities as the engine of economic growth. Cities is where policy meets reality. Cities face challenges with visible and less visible problems: climate, transport, exclusion, unemployment, poverty. Ecorys advises clients about the social and economic advantages of multilevel cooperation within cities. We have developed a smart decision making tool to demonstrate costs and effects of measures for housing and working in financial terms.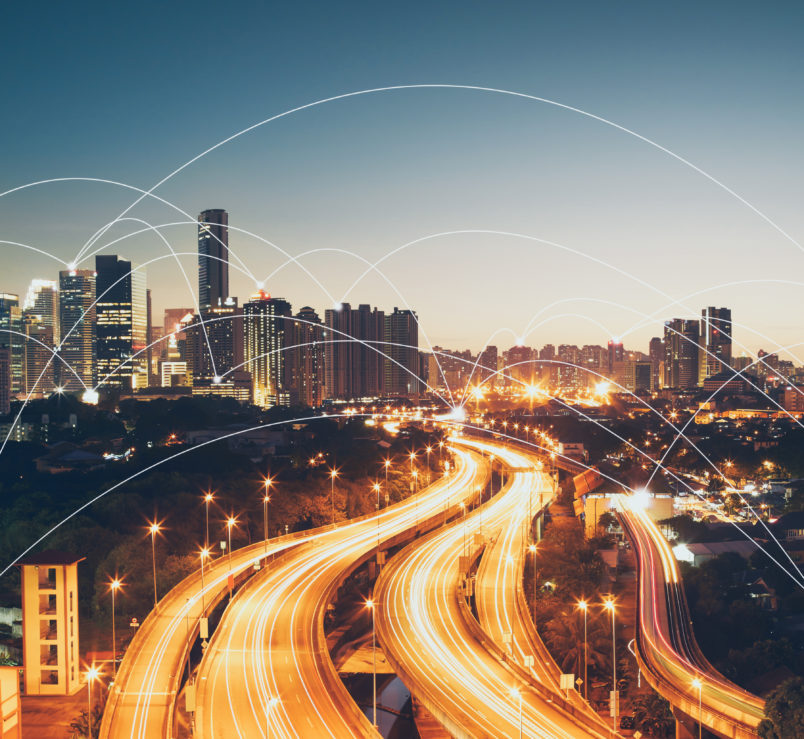 ---
Find out how Ecorys can help you
We are a leading international research and consultancy company addressing society's key challenges.