Double Awards Win!
Double Awards Win!
Our Communications & Digital team have recently won two awards for their work with DG EMPL and the European Labour Authority.
In 2020 Ecorys, together with our partner BBC Studioworks, have produce two videos, one to promote the Centres for Vocational Excellence (CoVEs) and the other one to tackle undeclared work:
The world of work is evolving at lightning speed and upskilling and reskilling the global workforce are the keys to economic success. Centres for Vocational Excellence (CoVEs), backed by the EU, are facilitating these skills. To engage the target audience, and to inform in a simple but effective way, we delivered an animation using an isometric style, supported by text prompts. The EU used this production to promote CoVEs at an online event, achieving 10,000 views and counting. The video won gold at the Muse Creative Awards.
Undeclared work is a major problem in many countries, negatively affecting workers, businesses and governments. This animation was developed to raise awareness of the importance of reporting undeclared work and the responsibility of companies to provide fair conditions for workers in EU member states. We came up with the concept of two characters experiencing disturbed sleep. The abstract characters represent the employee and employer, the temptation to pursue undeclared work and the realisation that it makes no sense for anyone. The animation tells the story in a colourful, easy-to-understand, relatable way – supported by a voice over. The video won silver in the NYX Video Awards.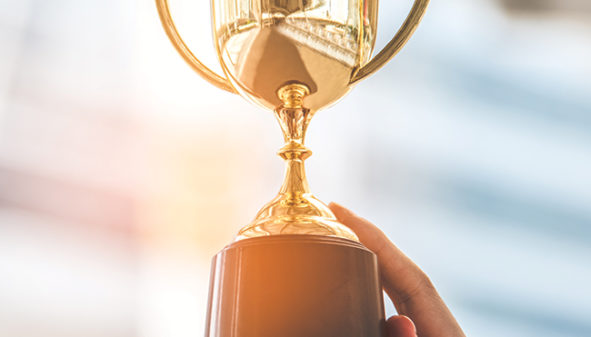 5 January 2021
1 minute read