Our sectors
Education and skills
Ensuring education is an open resource.
Ecorys supports all stages of education from early years and pre-school settings, to schools, higher education and lifelong learning. We specialise in providing hands-on support, programme delivery and advice, research and evaluation, communications and digital services. Our vision is to support sustainable and positive education outcomes for all.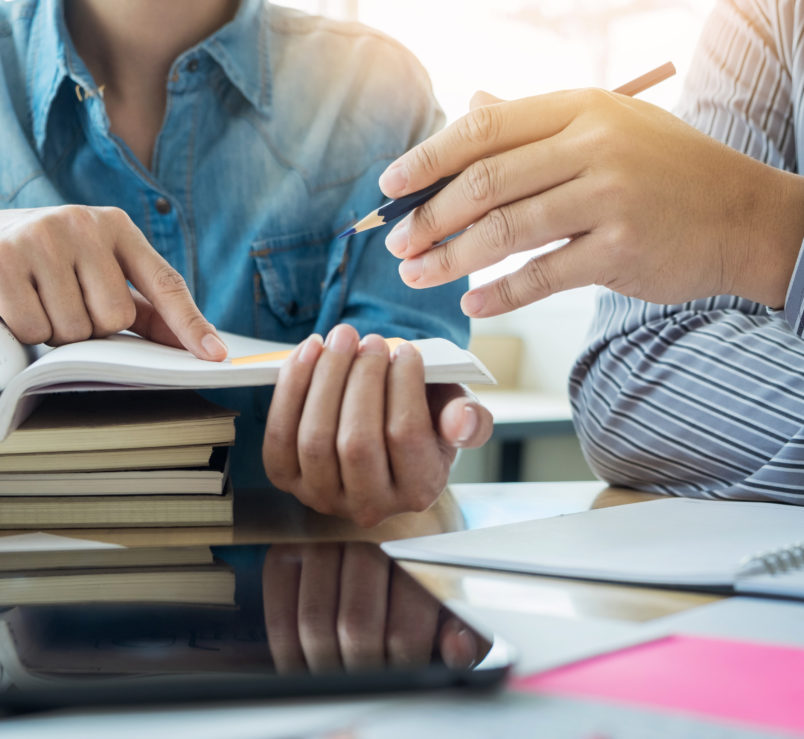 ---
Find out how Ecorys can help you
We are a leading international research and consultancy company addressing society's key challenges.