Ecorys and the Anna Freud Centre launch new research partnership focussed on schools
Ecorys and the Anna Freud Centre launch new research partnership focussed on schools
---
Ecorys and the Anna Freud National Centre for Children and Families (AFNCCF) have launched a new research partnership, exploring the ways in which schools engage with young people about their digital lives.
Over the next 18 months, a joint team from the two organisations will work with schools in diverse circumstances across the UK to examine the challenges and opportunities presented to schools by the digital world, and to understand what 'good practice' looks like.
This work will be carried out under the banner of #FOOTPRINTS: The Digital Resilience and Schools Project and will explore digital themes within the context of teaching, safeguarding, parental engagement, and mental health and wellbeing programmes.
It will involve new research with school leaders, teachers, pastoral and safeguarding professionals, young people and their families, and will cover mainstream and independent schools, sixth form colleges, special schools, and Alternative Provision (AP) settings. The outputs will include new research, practice summaries, toolkits and guidance for schools.
The project gets underway with two new reports, scheduled for autumn 2020 – a literature review examining children and young people's changing online lives, and a qualitative study on the subject of how teachers interact with students about their online lives.
Final reporting is scheduled for spring 2022.
Further information 
Team Leader for the #FOOTPRINTS project: Laurie Day 
Research Director, Ecorys
[email protected]
Website:
www.schoolsdigital.com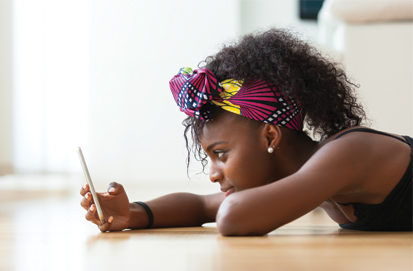 6 October 2020
1 minute read
---
Key Experts
Laurie Day
Technical Director
---